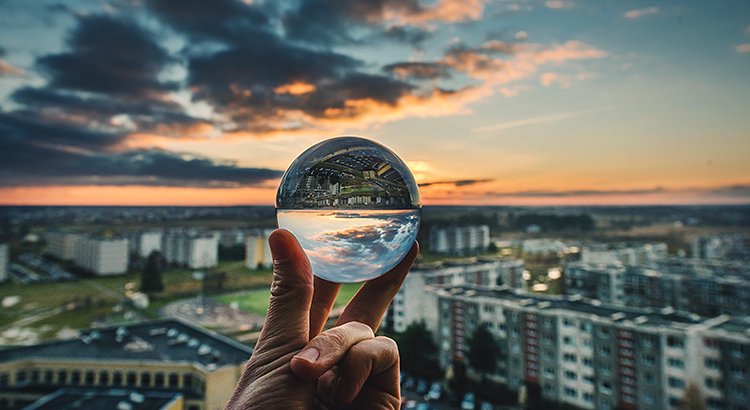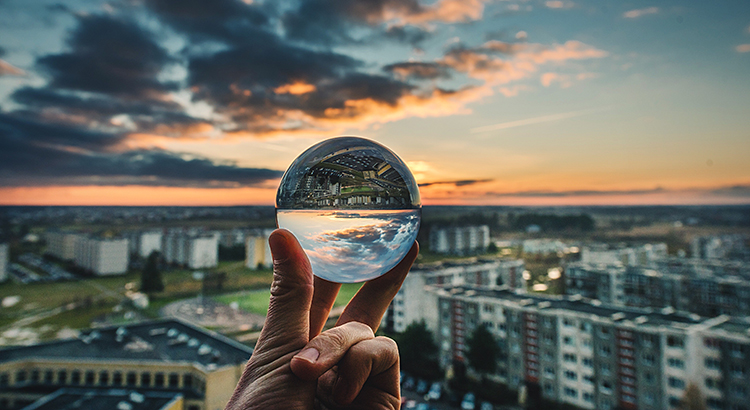 Last week, a very well-respected real estate analytics firm surprised many with their home price projection for the next twelve months. CoreLogic, in their latest Home Price Index, said:
"The economic downturn that started in March 2020 is predicted to cause a 6.6% drop in the HPI by May 2021, which would be the first decrease in annual home prices in over 9 years."
The forecast was surprising as it was strikingly different than any other projection by major analysts. Six of the other eight forecasts call for appreciation, and the two who project depreciation indicate it will be one percent or less.
Here is a graph showing all of the projections: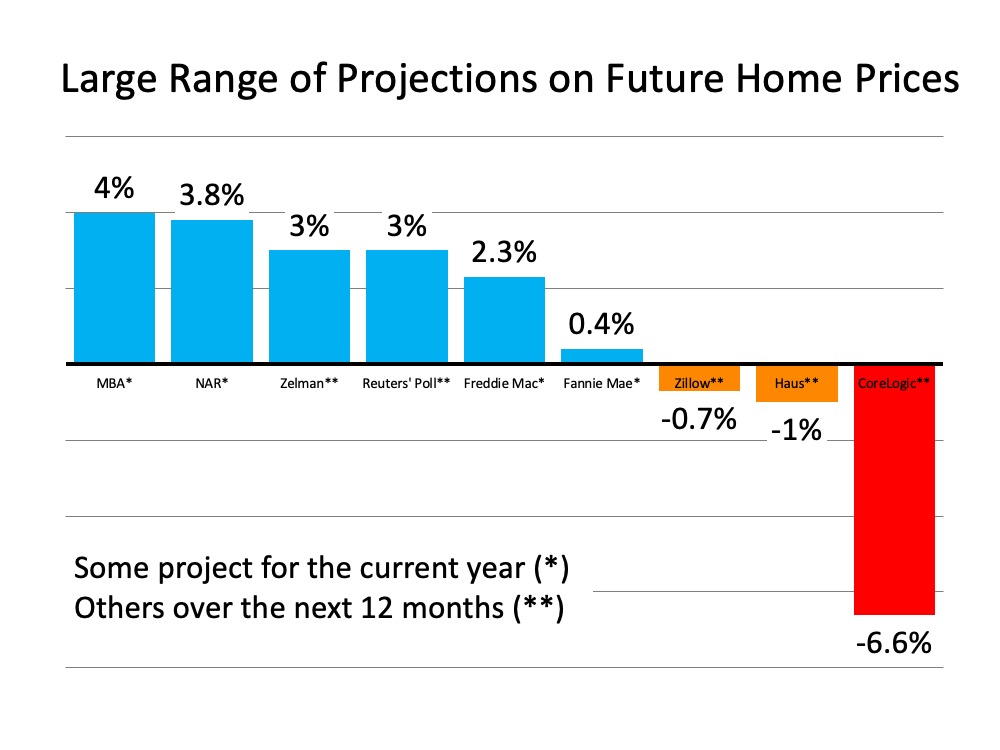 There's a simple formula to determine the future price of any item: calculate the supply of that item in ratio to the demand for that item. In housing right now, demand far exceeds supply. Last week mortgage applications to buy a home were 33% higher than they were at the same time last year. The available inventory of homes for sale is 31% lower than it was last year. Normally, these numbers should call for homes to continue to appreciate.
Bottom Line
Because of the uncertainty with the pandemic, any economic prediction is extremely difficult. However, looking at the limited supply of homes for sale and the tremendous demand for housing, it is difficult to disagree with the majority of analysts who are calling for price appreciation.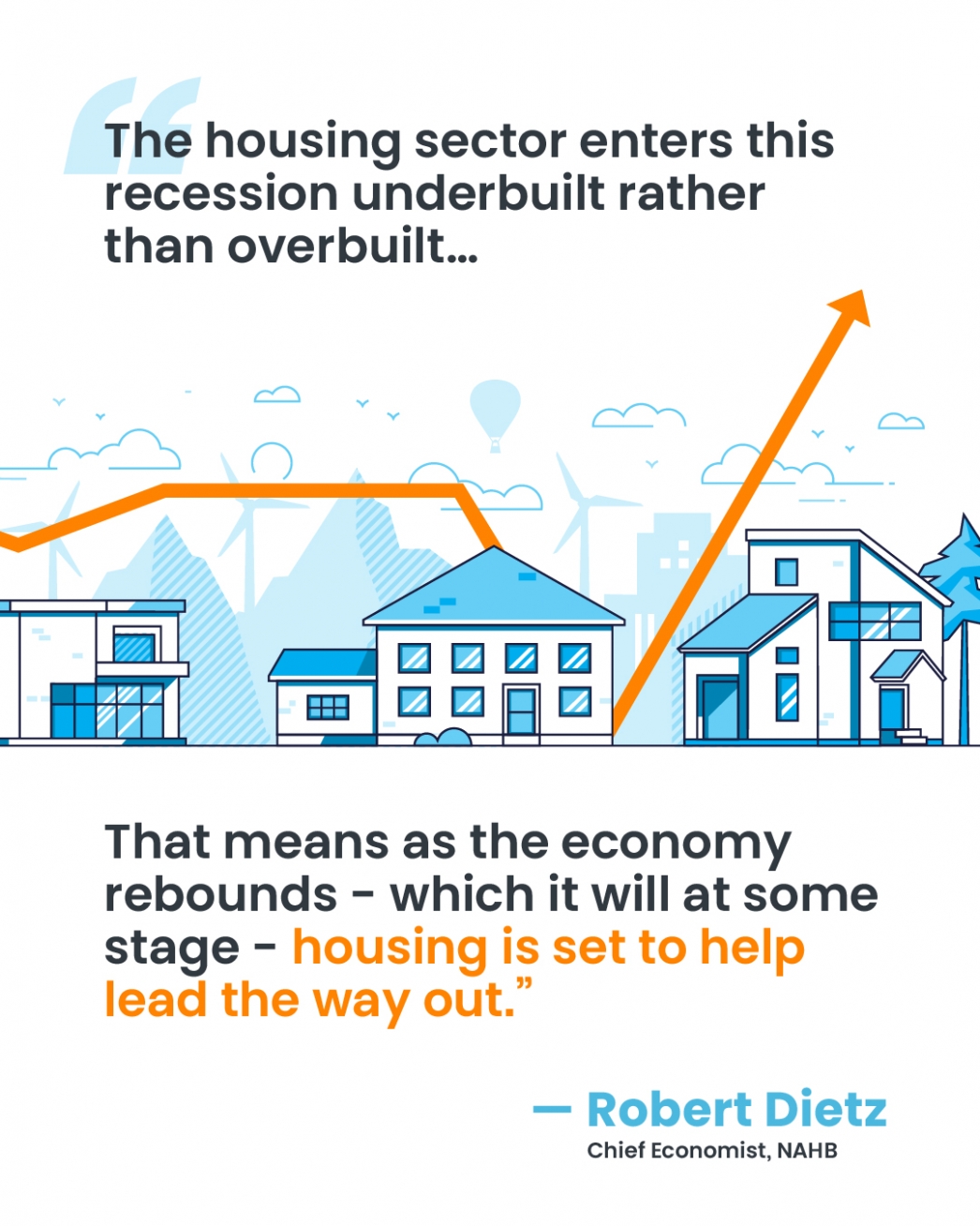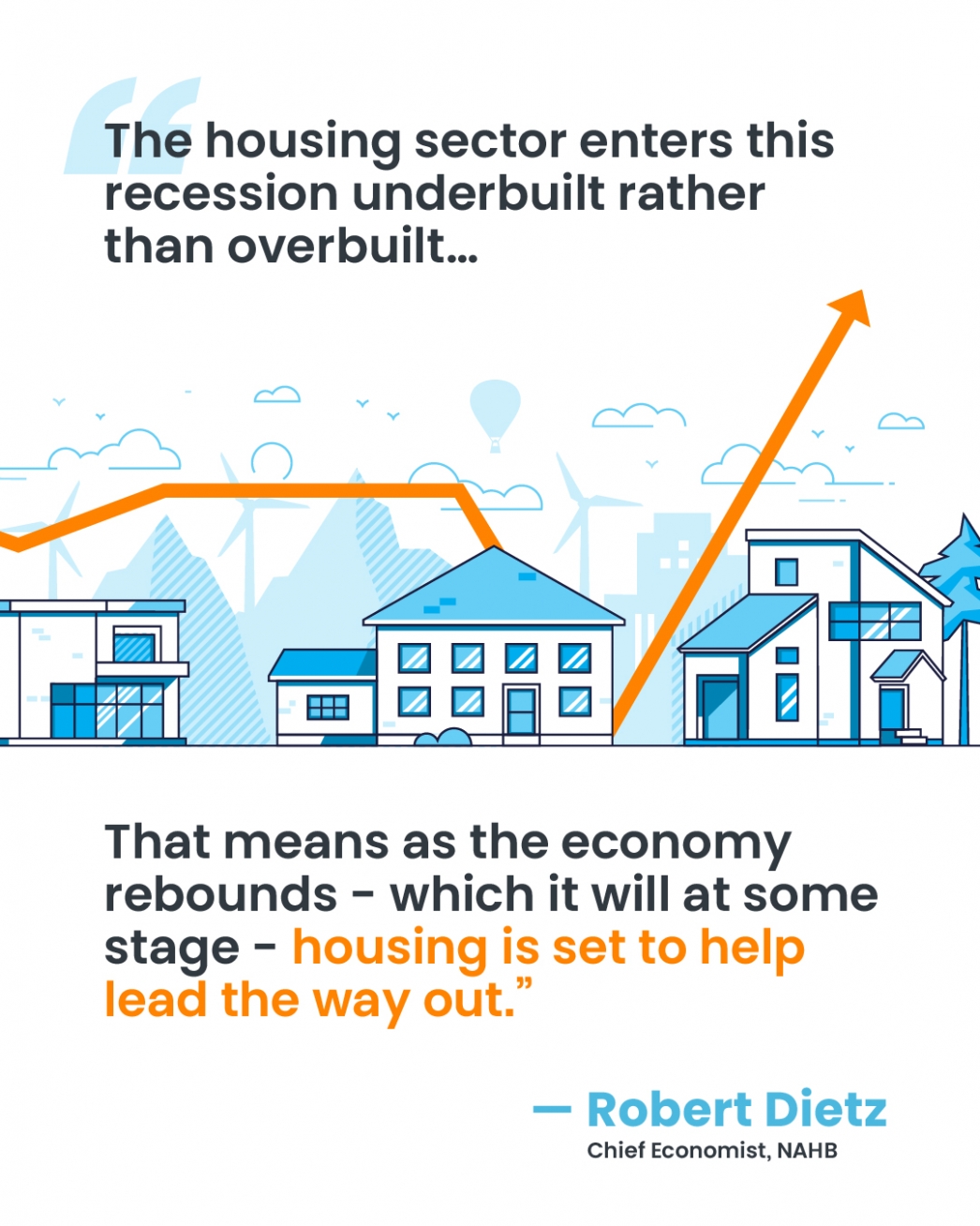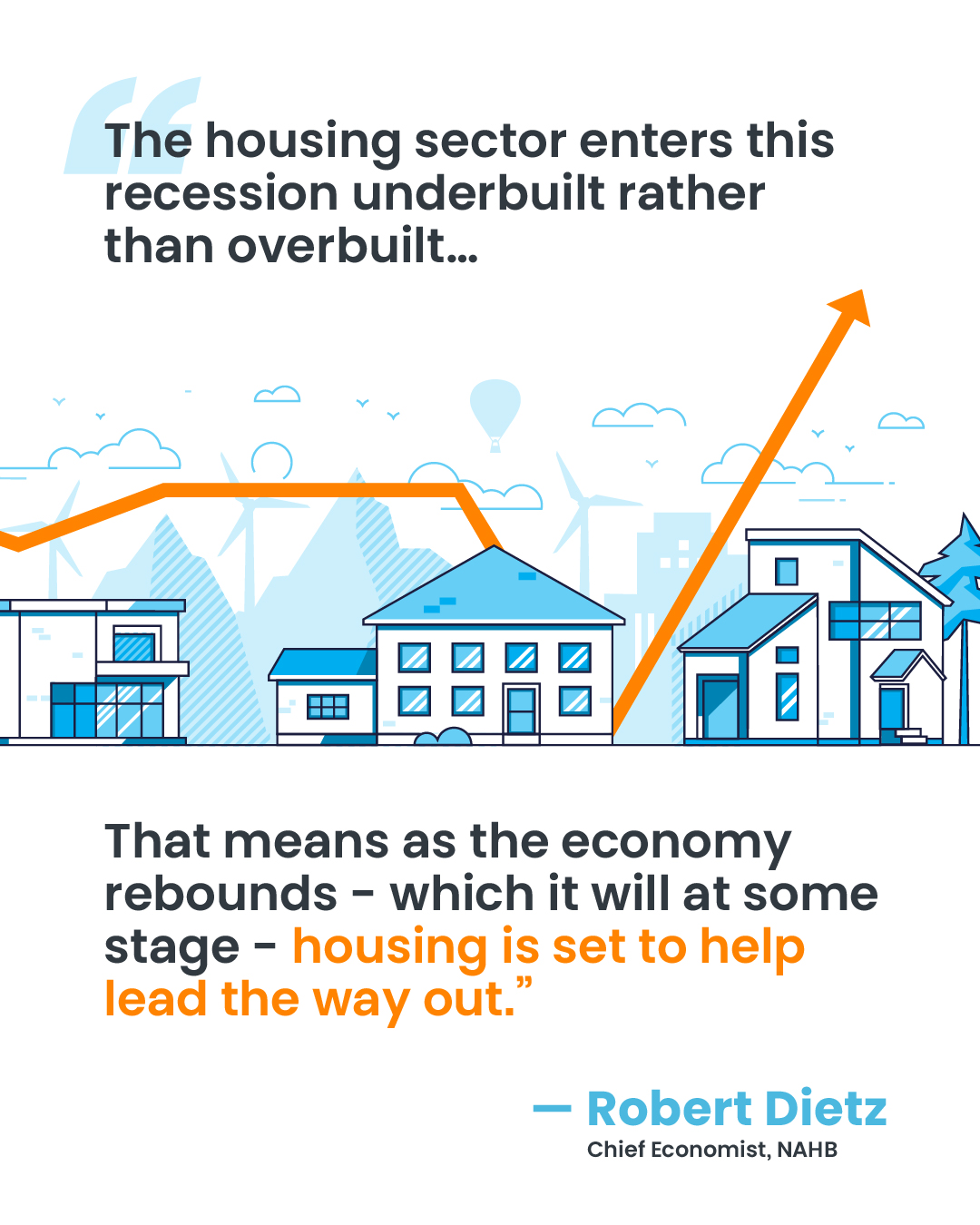 Some Highlights
Expert insights are painting a bright future for housing when the economy bounces back – and it will.
We may be facing challenging economic times today, but the housing market is poised to help the economy recover, not drag it down.
Let's connect to make sure you're informed and ready when it's time to make your move.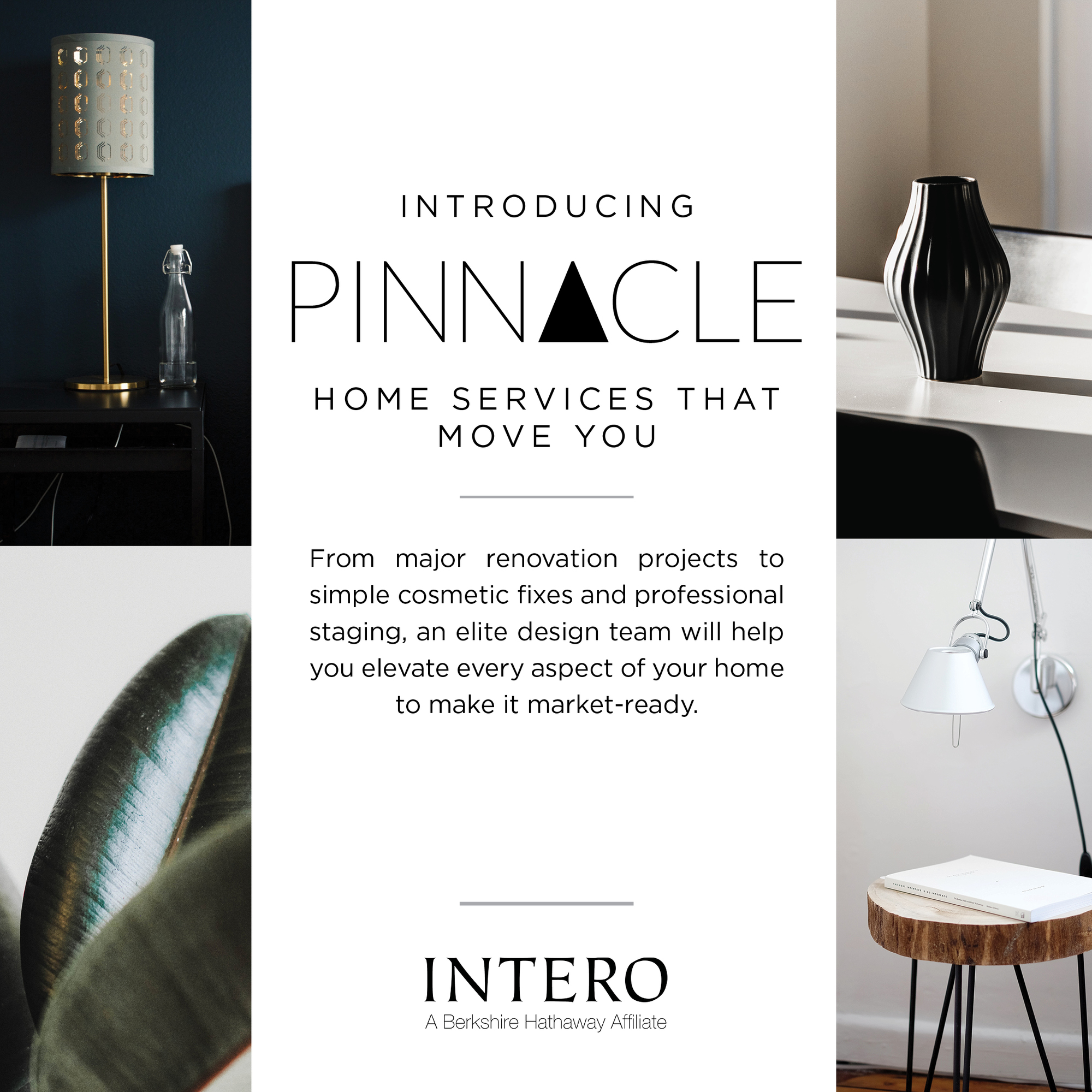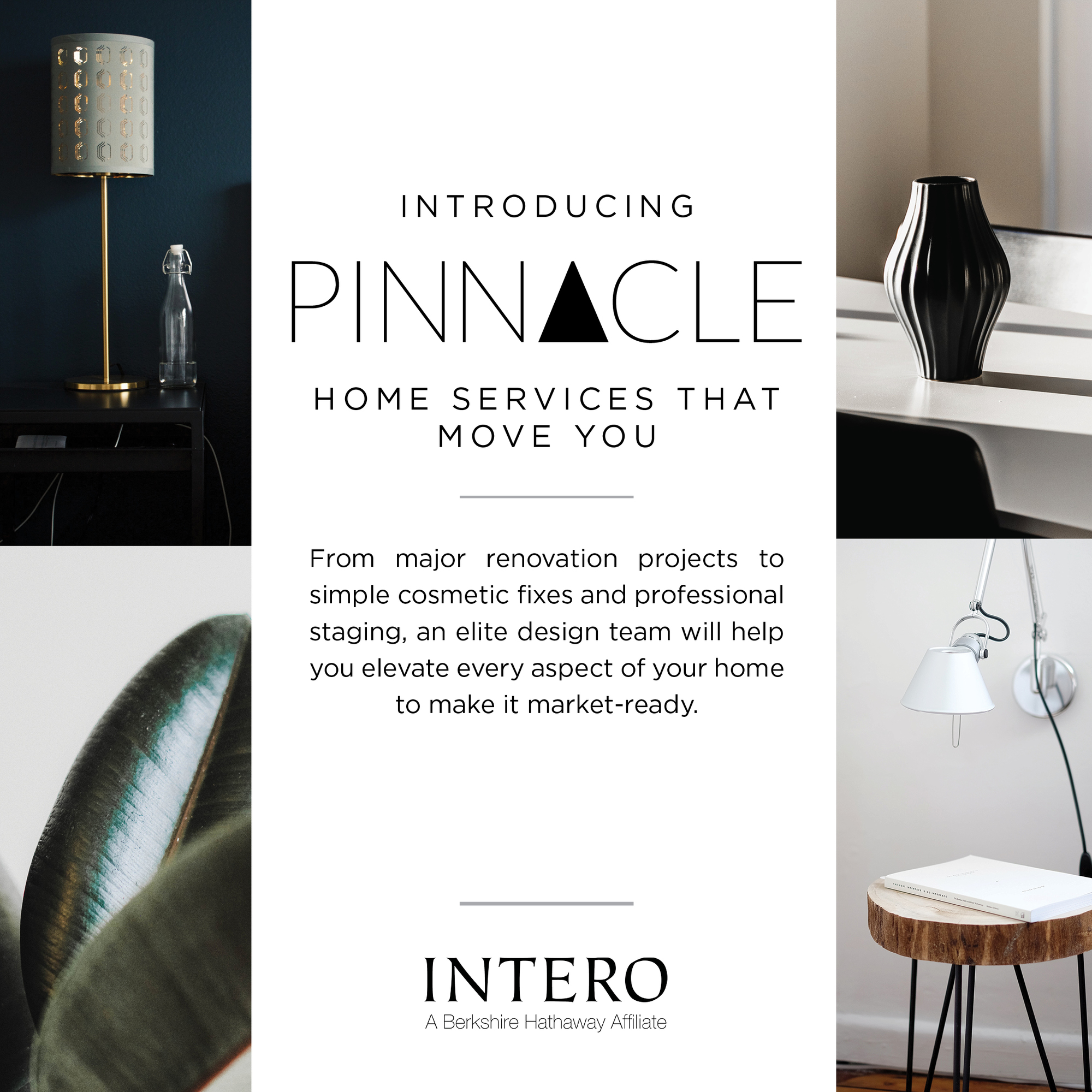 Official Press Release:
CUPERTINO, Calif.–(BUSINESS WIRE)–Intero, a Berkshire Hathaway affiliate and a wholly-owned subsidiary of HomeServices of America, Inc., is proud to announce the introduction of PINNACLE, a premium designer-curated home preparation service with zero out-of-pocket cost to sellers until their home closes escrow.
Available for clients working with an Intero agent, PINNACLE provides vast, customized home-preparation options, including, but not limited to, cosmetic updates, general repairs, professional staging services, window treatments, landscaping, decluttering and moving and packing services.
Sellers who opt into Intero's PINNACLE program will interface with their own project coordinator. These project coordinators do the work of assessing what needs to be done and coordinate the job from start to finish with local contractors. The program also stands out for providing tailored relocation services to seniors who need additional support when moving.
"We're proud to bring the PINNACLE program to the market," said Brian Crane, Chief Executive Officer of Intero. "The PINNACLE program gives Intero agents and clients a progressive and effective tool to enhance the condition of the home prior to going to the market, without the upfront out-of-pocket expense. This PINNACLE program is a true differentiator in the marketplace for Intero and will add to Intero's ability to help seller clients achieve the best results."
The PINNACLE program is available today for any seller with a signed listing agreement with an Intero sales associate. To get more information, please visit www.interopinnacle.com or call me at 408.465.9290 to learn how you can take advantage of this fantastic option when you're ready to sell!