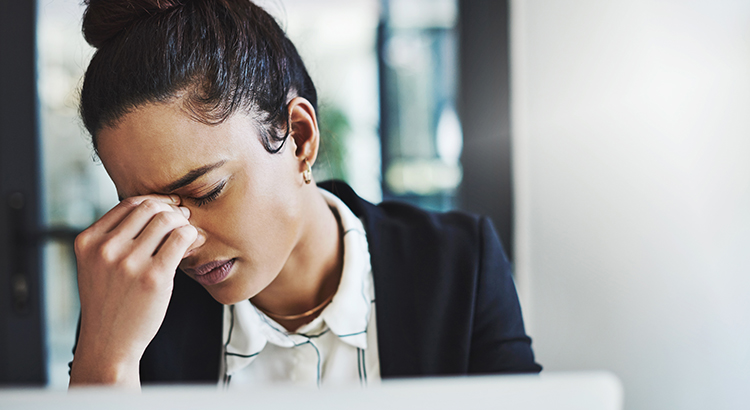 It's exciting to put a house on the market and to think about making new memories in new spaces, but we can have deep sentimental attachments to the homes we're leaving behind, too. Growing emotions can help or hinder a sale, depending on how we manage them.
When it comes to the bottom line, homeowners need to know what it takes to avoid costly mistakes. Being mindful of these things and prepared for the process can help you avoid some of the most common mishaps when selling your house.
1. Overpricing Your Home
When inventory is low, like it is in the current market, it's common to think buyers will pay whatever we ask for when we price our homes. Believe it or not, that's far from the truth. Don't forget that the buyer's bank will send an appraisal to determine the fair value for your home. The bank will not lend more than what the house is worth, so be mindful that you might need to renegotiate the price after the appraisal. A real estate professional will help you to set the true value of your home.
2. Letting Your Emotions Interfere with the Sale
Today, most homeowners have been living in their houses for an average of 10 years (as shown in the graph below):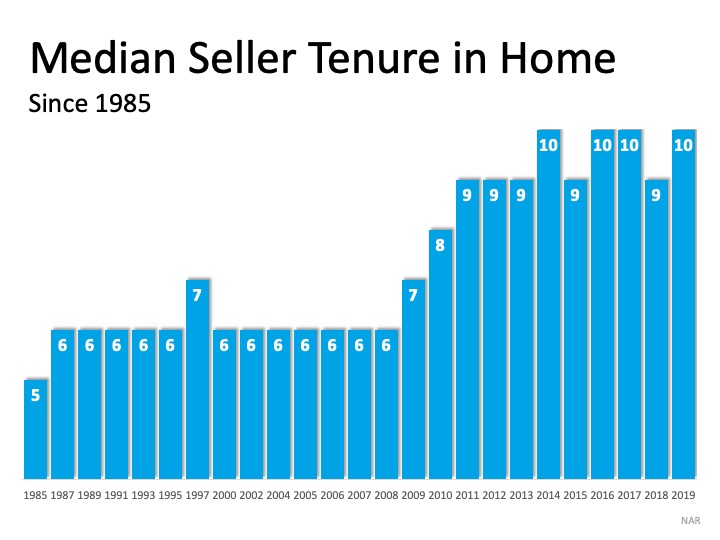 This is several years longer than what used to be the norm since many homeowners have been recouping from negative equity situations over the past 10 years. The side effect, however, is when you live for so long in one place, you may get even more emotionally attached to your space. If it's the first home you bought after you got married or the house where your children grew up, it very likely means something extra special to you. Every room has memories and it's hard to detach from the sentimental value.
For some homeowners, that makes it even harder to negotiate, separating the emotional value of the home from the fair market price. That's why you need a real estate professional to help you with the negotiations in the process.
3. Not Staging Your Home
We're generally quite proud of our décor and how we've customized our houses to make them our own personalized homes, but not all buyers will feel the same way about your design. That's why it's so important to make sure you stage your home with the buyer in mind. Buyers want to envision themselves in the space, so it truly feels like their own. They need to see themselves in the space with their furniture and keepsakes – not your pictures and decorations. Stage and declutter your home so they can visualize their own dreams as they walk through your house. A real estate professional can help you with tips to get your home ready to stage and sell.
Bottom Line
Today's seller's market might be your best chance to make a move. If you're considering selling your house, let's get together to help you navigate through the process while avoiding common seller mistakes.
Posted on December 19, 2019 at 1:16 pm
Desiree Stanley
Category:
Real Estate
Tagged

dreamhome, emotions, Gilroy, Home Buyers, housing supply, Morgan Hill, morganhill, overpricing, Purchasing a home, real estate market, realestateagent, Santa Clara County, Selling, Selling a home, sellingrealestate, Silicon Valley, South County, Staging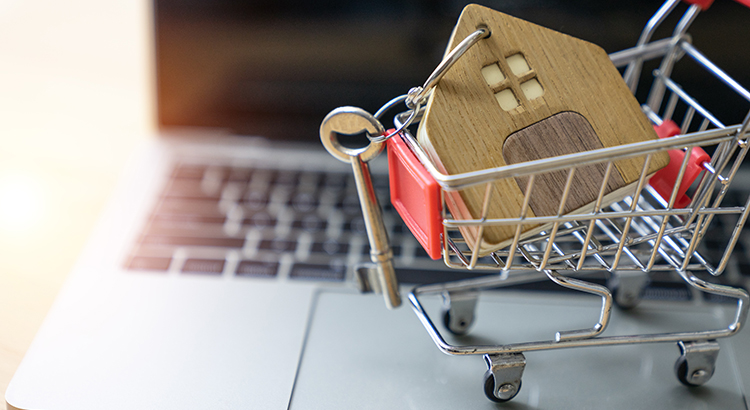 Black Friday is behind us and holiday gifts are flying off the shelves in stores and online. Unlike last year, however, there's another type of buyer that is very active this winter – the homebuyer.
Each month, ShowingTime releases their Showing Index, which tracks the average number of appointments received on active U.S. house listings. The latest index revealed:
"Traffic was more active once again compared to 2018, as the nation saw its third straight month of higher year-over-year showing activity…The 5.5% increase in showings nationwide was the largest jump in activity during the now three-month streak of year-over-year increases vs. 2018."
The same report indicates showings increased in every region of the country:
The South increased by 10.8%
The West increased by 8.6%
The Northeast increased by 3.8%
The Midwest increased by 1.5%
Why is the traffic more active?
One of the main reasons buyer traffic has increased year-over-year is that mortgage rates have fallen dramatically. According to Freddie Mac, the average mortgage rate last December was 4.64%. Today, the rate is almost a full percentage point lower!
Bottom Line
There are first-time, move-up, and move-down buyers actively looking for the home of their dreams this winter. If you're thinking of selling your house in 2020, you don't need to wait until the spring to do it. Your potential buyer may be searching for a home in your neighborhood right now.
Posted on December 17, 2019 at 8:42 pm
Desiree Stanley
Category:
Real Estate
Tagged

beautifulhome, dreamhome, forsale, Gilroy, Home Buyers, homebuyers, Housing, Intero, Intero Real Estate, Morgan Hill, morganhill, Purchasing a home, Real Estate, Real Estate Agents, real estate market, Santa Clara County, santaclaracounty, sellingrealestate, Silicon Valley, South County