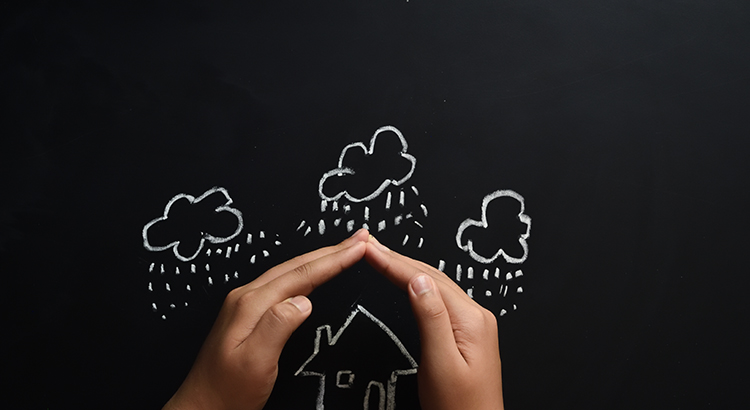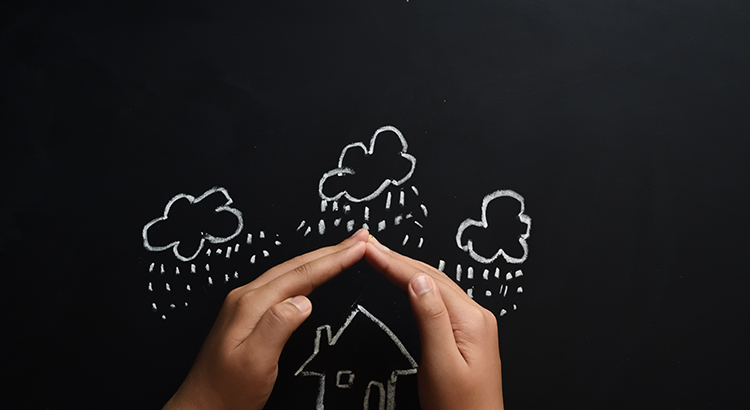 The health crisis we face as a country has led businesses all over the nation to reduce or discontinue their services altogether. This pause in the economy has greatly impacted the workforce and as a result, many people have been laid off or furloughed. Naturally, that would lead many to believe we might see a rush of foreclosures as we saw in 2008. The market today, however, is very different from 2008.
The concern of more foreclosures based on those that are out of work is one that we need to understand fully. There are two reasons we won't see a rush of foreclosures this fall: forbearance extension options and strong homeowner equity.
1. Forbearance Extension
Forbearance, according to the Consumer Financial Protection Bureau (CFPB), is "when your mortgage servicer or lender allows you to temporarily pay your mortgage at a lower payment or pause paying your mortgage." This is an option for those who need immediate relief. In today's economy, the CFPB has given homeowners a way to extend their forbearance, which will greatly assist those families who need it at this critical time.
Under the CARES Act, the CFPB notes:
 "If you experience financial hardship due to the coronavirus pandemic, you have a right to request and obtain a forbearance for up to 180 days. You also have the right to request and obtain an extension for up to another 180 days (for a total of up to 360 days)." 
2. Strong Homeowner Equity
Equity is also working in favor of today's homeowners. This savings is another reason why we won't see substantial foreclosures in the near future. Today's homeowners who are in forbearance actually have more equity in their homes than what the market experienced in 2008.
The Mortgage Monitor report from Black Knight indicates that of all active forbearances which are past due on their mortgage payment, 77% have at least 20% equity in their homes (See graph below):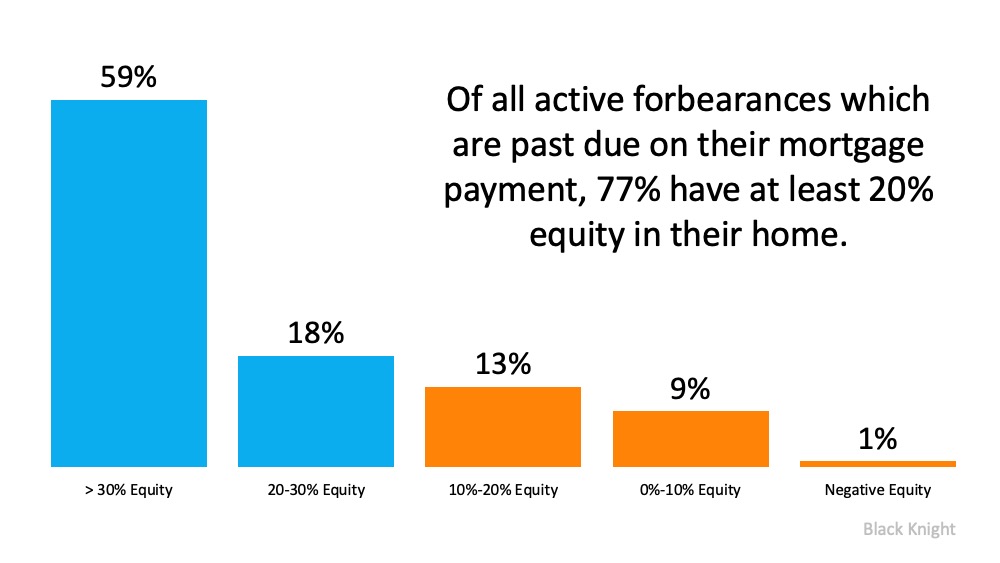 Black Knight notes:
"The high level of equity provides options for homeowners, policymakers, mortgage investors and servicers in helping to avoid downstream foreclosure activity and default-related losses."
Bottom Line
Many think we may see a rush of foreclosures this fall, but the facts just don't add up in this case. Today's real estate market is very different from 2008 when we saw many homeowners walk away when they owed more than their homes were worth. This time, equity is stronger and plans are in place to help those affected weather the storm.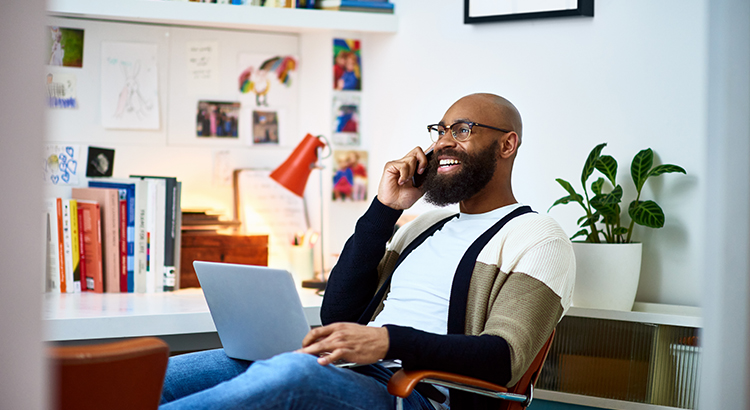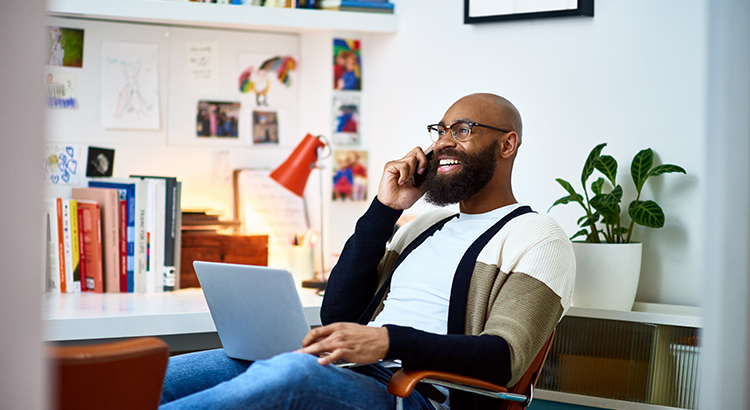 There's a great opportunity for today's homeowners to sell their houses and make a move, yet due to the impact of the ongoing health crisis, some sellers are taking their time coming back to the market. According to Javier Vivas, Director of Economic Research at realtor.com:
"Sellers continue returning to the market at a cautious pace and further improvement could be constrained by lingering coronavirus concerns, economic uncertainty, and civil unrest."
For homeowners who need a little nudge of motivation to get back in the game, it's good to know that buyers are ready to purchase this season. After spending several months at home and re-evaluating what they truly want and need in their space, buyers are ready and they're in the market now. Lawrence Yun, Chief Economist at the National Association of Realtors (NAR) explains:
"A number of potential buyers noted stalled plans due to the pandemic and that has led to more urgency and a pent-up demand to buy…After being home for months on end – in a home they already wanted to leave – buyers are reminded how much their current home may lack certain desired features or amenities."
The latest Market Recovery Survey from NAR shares some of the features and amenities buyers are looking for, especially since the health crisis has shifted many buyer priorities. The most common home features cited as increasingly important are home offices and space to accommodate family members new to the residence (See graph below):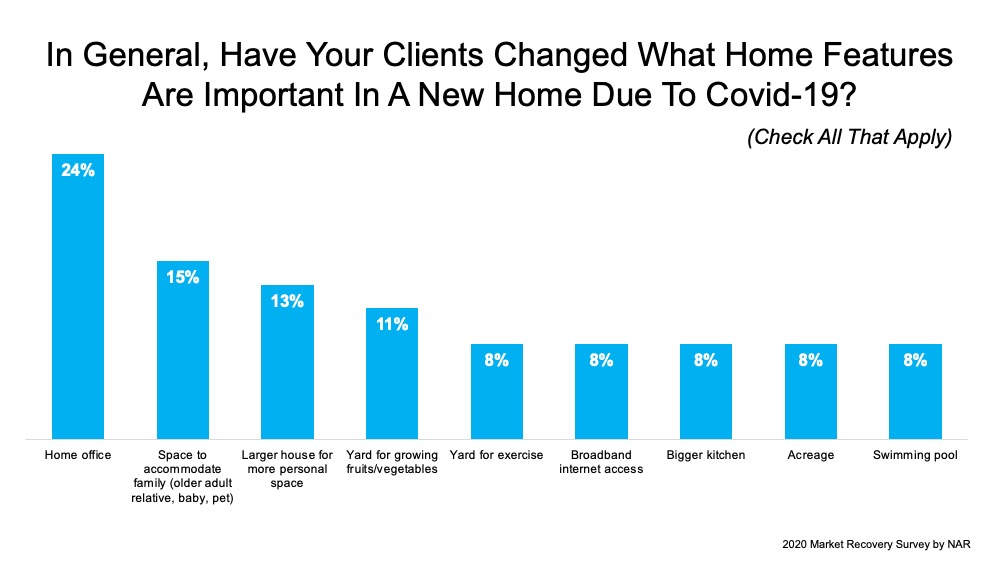 The survey results also show that among buyers who indicate they would now like to live in a different area due to COVID-19, 47% have an interest in purchasing in the suburbs, 39% cite rural areas, and 25% indicate a desire to be in small towns.
As we can see, buyers are eager to find a new home, but there's a big challenge in the market: a lack of homes available to purchase. Danielle Hale, Chief Economist at realtor.com explains:
"The realtor.com June Housing Trends Report showed that buyers still outnumber sellers which is causing the gap in time on market to shrink, prices to grow at a faster pace than pre-COVID, and the number of homes available for sale to decrease by more than last month. These trends play out similarly in the most recent week's data with the change in time on market being most notable. In the most recent week homes sat on the market just 7 days longer than last year whereas the rest of June saw homes sit 2 weeks or more longer than last year."
In essence, home sales are picking up speed and buyers are purchasing them at a faster rate than they're coming to the market. Hale continues to say:
"The housing market has plenty of buyers who would benefit from a few more sellers. If the virus can be contained and home prices continue to grow, this may help bring sellers back to the housing market."
Bottom Line
If you're considering selling and your current house has some of the features today's buyers are looking for, let's connect. You'll likely be able to sell at the best price, in the least amount of time, and will be able to take advantage of the low-interest rates available right now when buying your new home.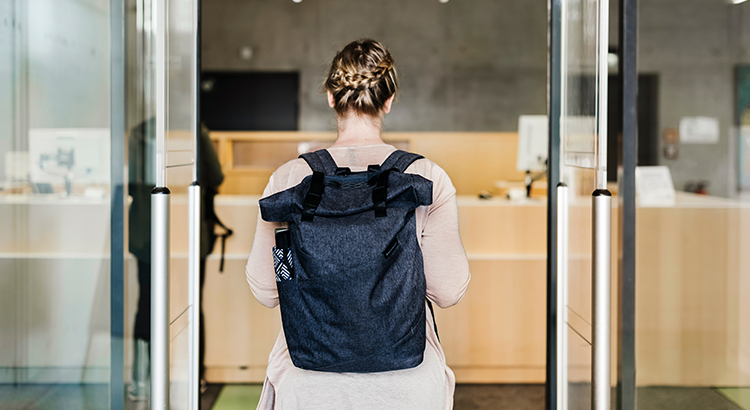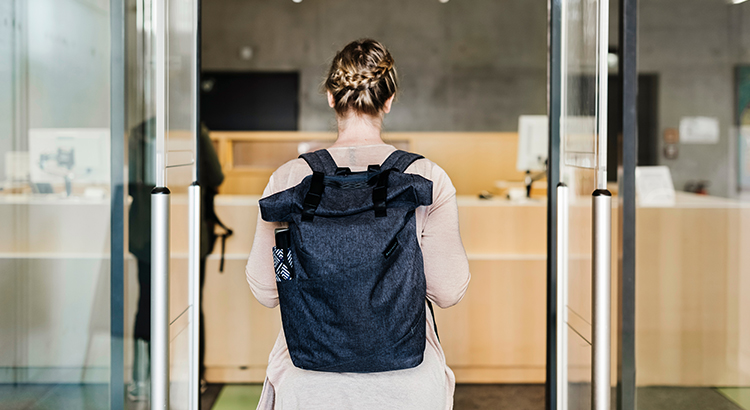 The Bureau of Labor Statistics (BLS) released their latest Employment Situation Summary last Thursday, and it again beat analysts' expectations in a big way. The consensus was for 3,074,000 jobs to be added in June. The report revealed that 4,800,000 jobs were added. The unemployment rate fell to 11.1% from 13.3% last month. Again, excellent news as the unemployment rate fell for the second consecutive month. However, there's still a long way to go before the economy fully recovers as 17.8 million Americans remain unemployed.
Here are two interesting insights on the report:
What about a supposed misclassification?
The BLS addressed this at length in a blog post last week, and concluded by saying:
"Regardless of the assumptions we might make about misclassification, the trend in the unemployment rate over the period in question is the same; the rate increased in March & April and eased in May."
They specifically noted the issue in the latest report by explaining that if they adjusted the rate for the potential miscalculation, it would increase from 11.1% to 12.1% (which is lower than the adjusted rate of 16.4% last month). They went on to say:
"However, this represents the upper bound of our estimate of misclassification and probably overstates the size of the misclassification error."
Does the shutdown of parts of the economy skew the unemployment numbers?
Because the uniqueness of 2020 impacts the employment situation in so many ways, each jobs report is now examined with a microscope to make sure the headlines generated by the report accurately convey what's happening in the job market.
One such analysis is done by Jed Kolko, Chief Economist at Indeed. He believes the extraordinary number of people in the "temporary" unemployed category confuses the broader issue of how many people have permanently lost their job. He adjusts for this when calculating his "core unemployment rate" (which subtracts temporary layoffs and adds unemployed who didn't search for a job recently).
The bad news is that his analysis reveals that the number of permanently unemployed is still rising (from 4.6% in April to 5.9% last month). The good news, however, is when you use his methodology to look back at the Great Recession, today's "core unemployment rate" is significantly lower (5.9% versus 10.5% in April 2010).
Bottom Line
Last week's jobs report was much better than most expected. However, we should remain cautious in our optimism. As the Wall Street Journal explained in their analysis of the jobs report:
"U.S. job growth surged last month, underscoring the economy's capacity for a quick rebound if businesses continue to reopen and consumers regain confidence. A recent coronavirus spike, however, could undermine trends captured in the latest jobs report."