Social Links Widget
Click here to edit the Social Media Links settings. This text will not be visible on the front end.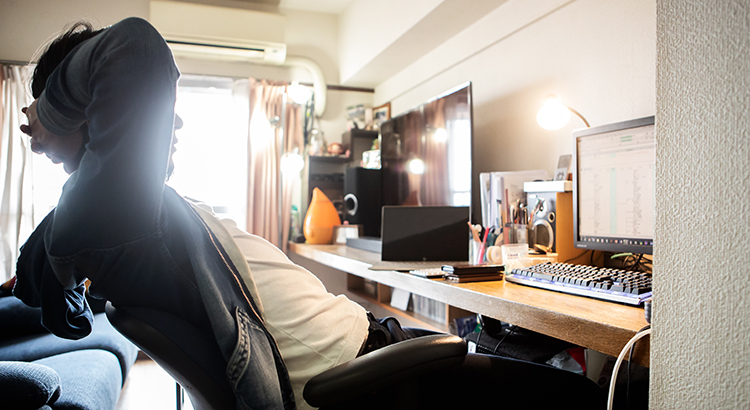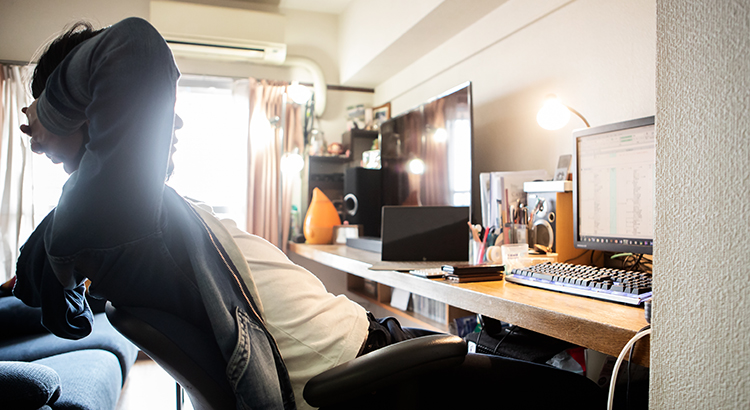 With more companies figuring out how to efficiently and effectively enable their employees to work remotely (and for longer than most of us initially expected), homeowners throughout the country are re-evaluating their needs. Do I still need to live close to my company's office building? Do I need a larger home with more office space? Would making a move to the suburbs make more sense for my family? All of these questions are on the table for many Americans as we ride the wave of the current health crisis and consider evolving homeownership needs.
According to George Ratiu, Senior Economist for realtor.com:
"The ability to work remotely is expanding home shoppers' geographic options and driving their motivation to buy, even if it means a longer commute, at least in the short term…Although it's too early to tell what long-term impact the COVID-era of remote work will have on housing, it's clear that the pandemic is shaping how people live and work under the same roof." 
Working remotely is definitely changing how Americans spend their time at home, and also how they use their available square footage. Homeowners aren't just looking for a room for a home office, either. The desire to have a home gym, an updated kitchen, and more space in general – indoor and outdoor – are all key factors motivating some buyers to change their home search parameters.
A recent realtor.com-HarrisX survey indicates:
"In a June poll of 2,000 potential home shoppers who indicated plans to make a purchase in the next year, 63% of those currently working from home stated their potential purchase was a result of their ability to work remotely, while nearly 40% [of] that number expected to purchase a home within four to six months and 13% said changes related to pandemic fueled their interest in buying a new home.
Clearly, Americans are thinking differently about homeownership today, and through a new lens. The National Association of Home Builders (NAHB) notes:
"New single-family home sales jumped in June, as housing demand was supported by low interest rates, a renewed consumer focus on the importance of housing, and rising demand in lower-density markets like suburbs and exurbs."
Through these challenging times, you may have found your home becoming your office, your children's classroom, your workout facility, and your family's safe haven. This has quickly shifted what home truly means to many American families. More than ever, having a place to focus on professional productivity while many competing priorities (and distractions!) are knocking on your door is challenging homeowners to get creative, use space wisely, and ultimately find a place where all of these essential needs can realistically be met. In many cases, a new home is the best option.
In today's real estate market, making a move while mortgage rates are hovering at historic lows may enable you to purchase more home for your money, just when you and your family need it most.
Bottom Line
If your personal and professional needs have changed and you're ready to accommodate all of your family's competing priorities, let's connect today. Making a move into a larger home may be exactly what you need to set your family up for optimal long-term success.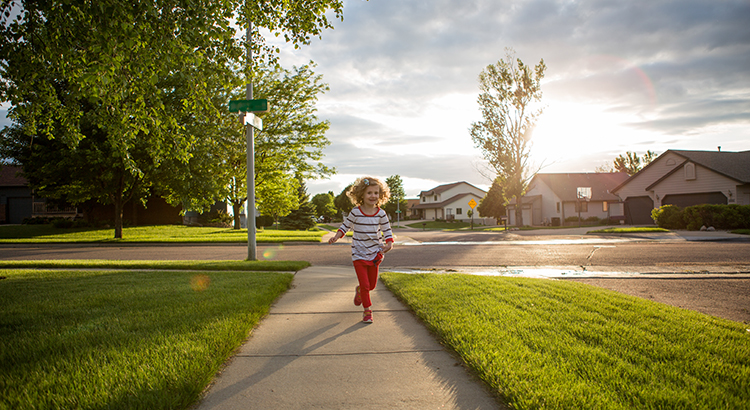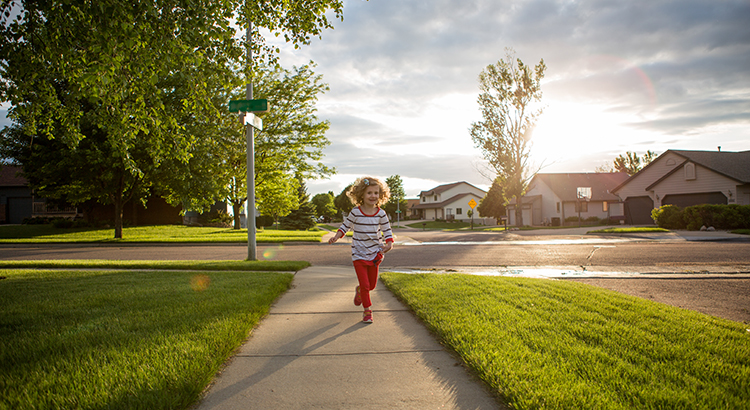 As remote work continues on for many businesses and Americans weigh the risks of being in densely populated areas, will more people start to move out of bigger cities? Spending extra time at home and dreaming of more indoor and outdoor space is certainly sparking some interest among homebuyers. Early data shows an initial trend in this direction of moving from urban to suburban communities, but the question is: will the trend continue?
According to recent data from Zillow, there is a current surge in urban high-end listings in some larger metro areas. The month-over-month increase in these homes going on the market indicates more urban homeowners may be ready to make a move out of the city, particularly at the upper end of the market (see graph below):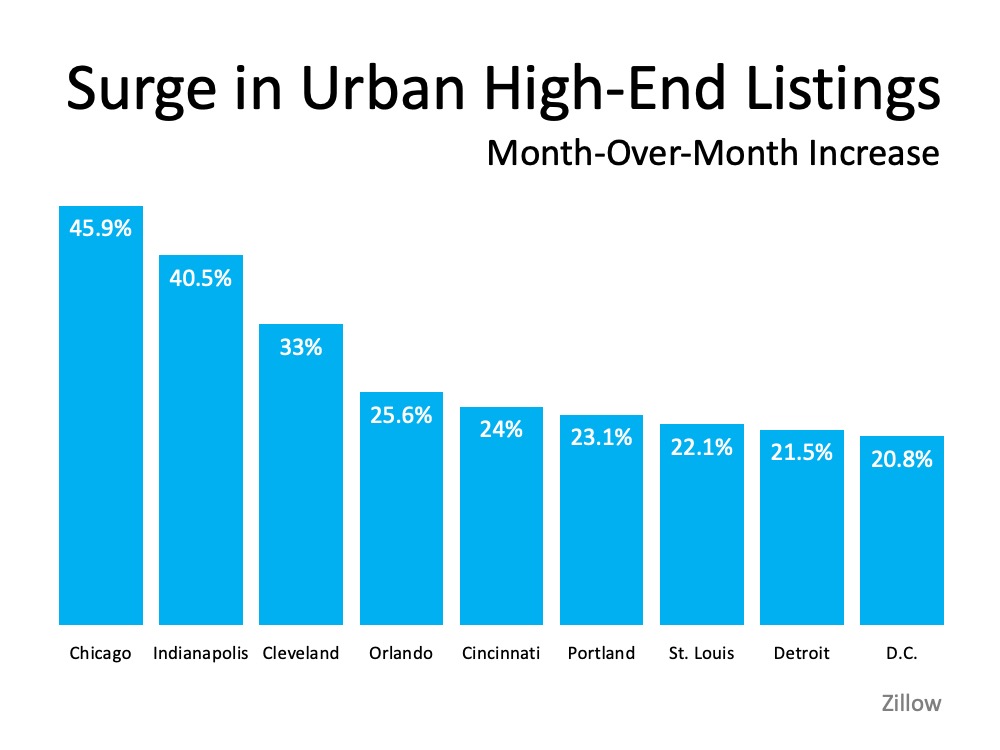 Why are people starting to move out of larger cities?
With the ongoing health crisis, it's no surprise that many people are starting to consider this shift. A July survey from HomeLight notes the top reasons people are actually moving today:
More interior space
Desire to own
Move from city to suburbs
More outdoor space
More space, proximity to fewer people, and a desire to own at a more affordable price point are highly desirable features in this new era, so the list makes sense.
John Burns Consulting notes:
"The trend is accelerating faster than anyone could have predicted. The need for more space is driving suburban migration."
In addition, Sheryl Palmer, CEO of Taylor Morrison, a home building company, indicates:
"Most recently, we're really seeing a pickup in folks saying they want more rural or suburban locations. Initially, there was a lot of talk about that, but it's really coming through our buyers today."
The National Association of Home Builders (NAHB) also shares:
"New home demand is improving in lower density markets, including small metro areas, rural markets and large metro exurbs, as people seek out larger homes and anticipate more flexibility for telework in the years ahead. Flight to the suburbs is real." 
Will the shift pick up speed and continue on?
The question remains, will this interest in suburban and rural living continue? Some, like Lawrence Yun, Chief Economist at the National Association of Realtors (NAR) think the possibility is there, but it is still quite early to tell for sure. Yun notes:
"Homebuyers considering a move to the suburbs is a growing possibility after a decade of urban downtown revival…Greater work-from-home options and flexibility will likely remain beyond the virus and any forthcoming vaccine."
While much of the energy behind this trend has largely been accelerated by the current health crisis, monitoring the momentum over time is critically important. Businesses are discovering new and innovative ways to function in remote environments, so the shift has the potential to stick. Much like the economic recovery, however, the long-term impact may hinge largely on the health situation throughout this country.
Bottom Line
Early data is showing a shift from urban to suburban markets, but keeping an eye on this trend will help us understand how it will ultimately play out. It may just be a temporary swing in a new direction until Americans once again feel a sense of comfort in the cities they've grown to love.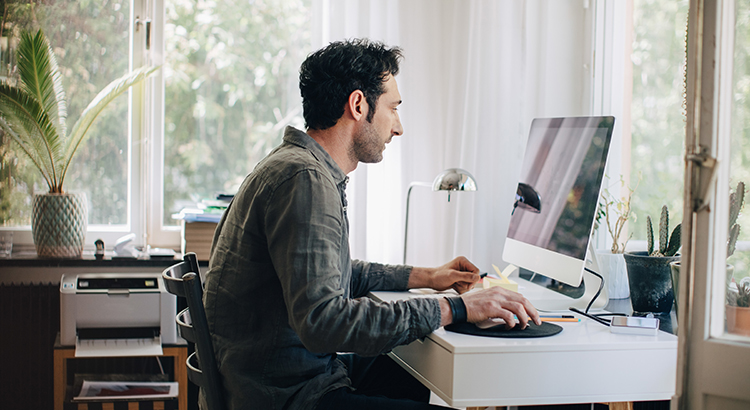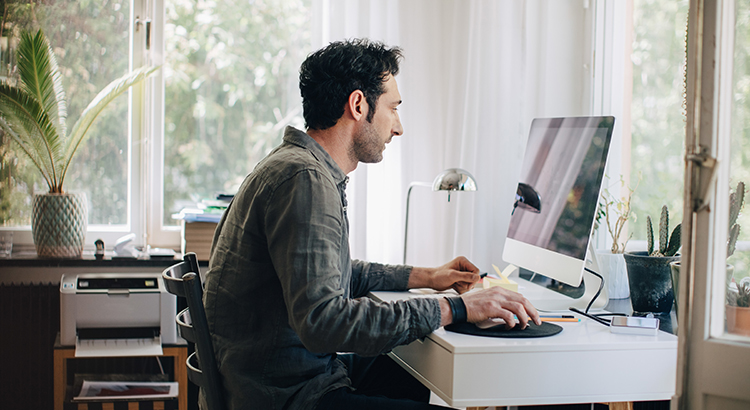 For years, we've all heard about the most desirable home features buyers are looking for, from upgraded kitchens to remodeled bathrooms, master suites, and more. The latest on the hotlist, however, might surprise you: home offices.
In a recent article by George Ratiu, Senior Economist with realtor.com, he notes how listings with an office are selling quickly:
"As more companies have been embracing remote work, buyers are driving demand for houses with home offices higher. Homes featuring the term 'office' are selling 9 days faster than the overall housing inventory."
Today, more and more people are working remotely, and that's not just because the current pandemic is prompting businesses to operate virtually. According to the same piece and the most recent data available, the number of employees working at home was fairly steady from 1997 – 2004 but has been climbing ever since (see graph below):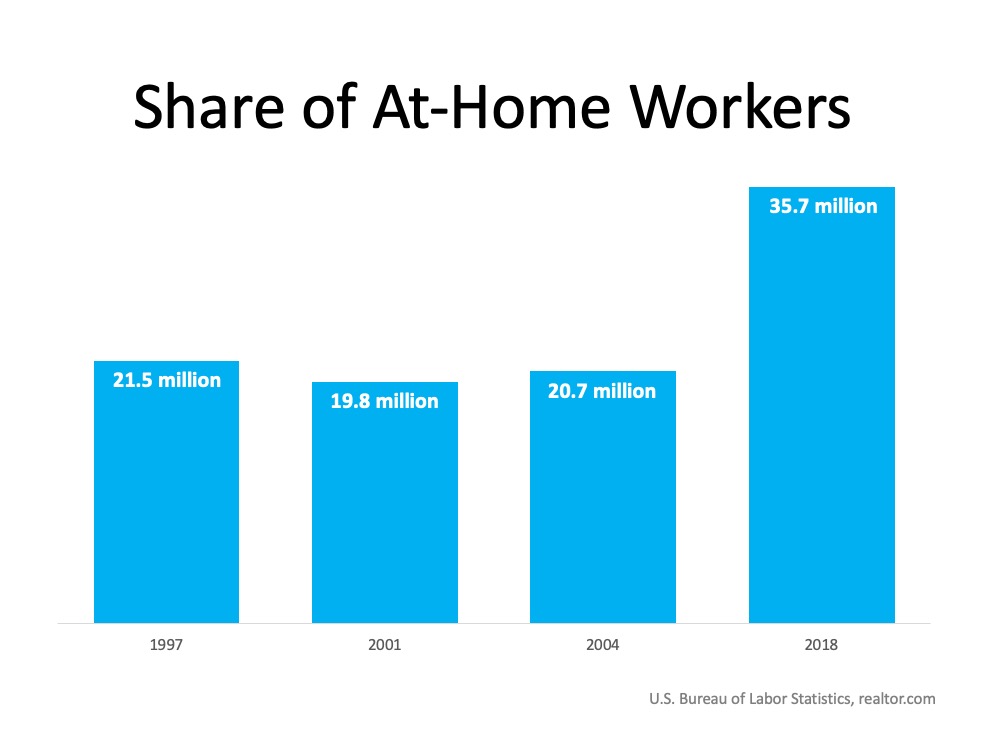 Clearly, the work-from-home population is growing, and technology is making it possible. Just last month, according to an article on Think Google, searches for telecommuting hit an all-time high, and that's certainly no surprise given our current situation.
People all over the U.S. are looking for answers on how to be most effective at home, and it's making the ideal workspace more and more desirable. In fact, best practices from seasoned work-from-home professionals, like Chris Anderson, Senior Account Executive at HousingWire, tout that having a dedicated space is a must for productivity.
With today's increasing demand for home offices, it's a great feature to highlight within your listing if you're selling a house that may meet this growing need. From bright natural light with large windows to built-in bookshelves or a quiet and secluded atmosphere, whatever makes your office space shine is worth mentioning to buyers when you're ready to list your house.
Ratiu concludes:
"For housing, the continued increase in the share of remote workers implies that demand for homes with offices or dedicated work spaces will continue to increase. The current coronavirus pandemic offers a dramatic indication of the fact that companies and employees will have to develop plans and clearer policies for remote work beyond the current crisis."

Bottom Line
Remote work may become more widely accepted as this current crisis teaches businesses throughout the country what it takes to function virtually. So, what seems like a business challenge today may be more of the norm tomorrow. With that in mind, if you have a home office, your house may be more desirable to buyers than you think.