Social Links Widget
Click here to edit the Social Media Links settings. This text will not be visible on the front end.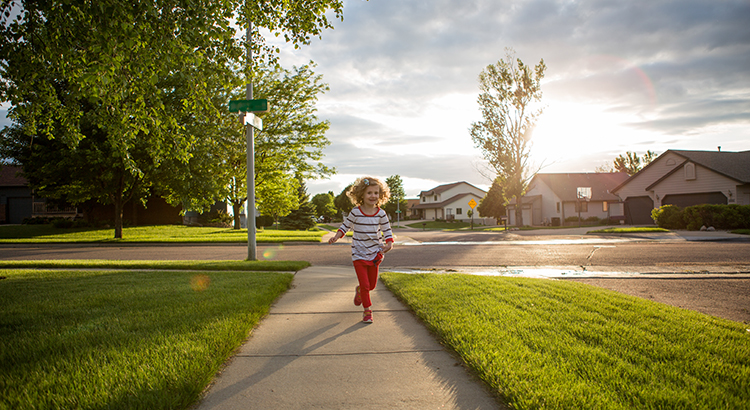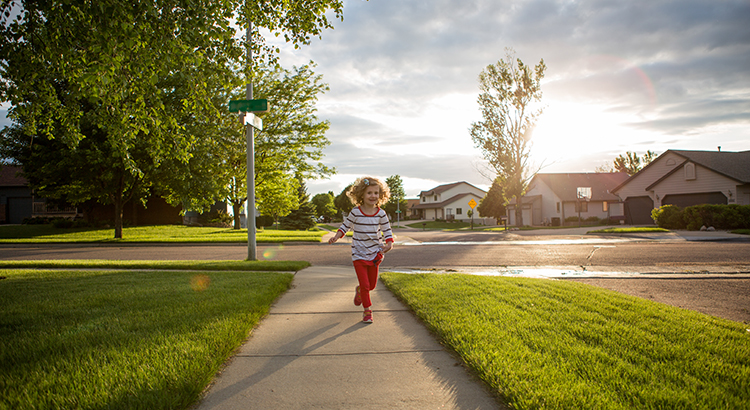 As remote work continues on for many businesses and Americans weigh the risks of being in densely populated areas, will more people start to move out of bigger cities? Spending extra time at home and dreaming of more indoor and outdoor space is certainly sparking some interest among homebuyers. Early data shows an initial trend in this direction of moving from urban to suburban communities, but the question is: will the trend continue?
According to recent data from Zillow, there is a current surge in urban high-end listings in some larger metro areas. The month-over-month increase in these homes going on the market indicates more urban homeowners may be ready to make a move out of the city, particularly at the upper end of the market (see graph below):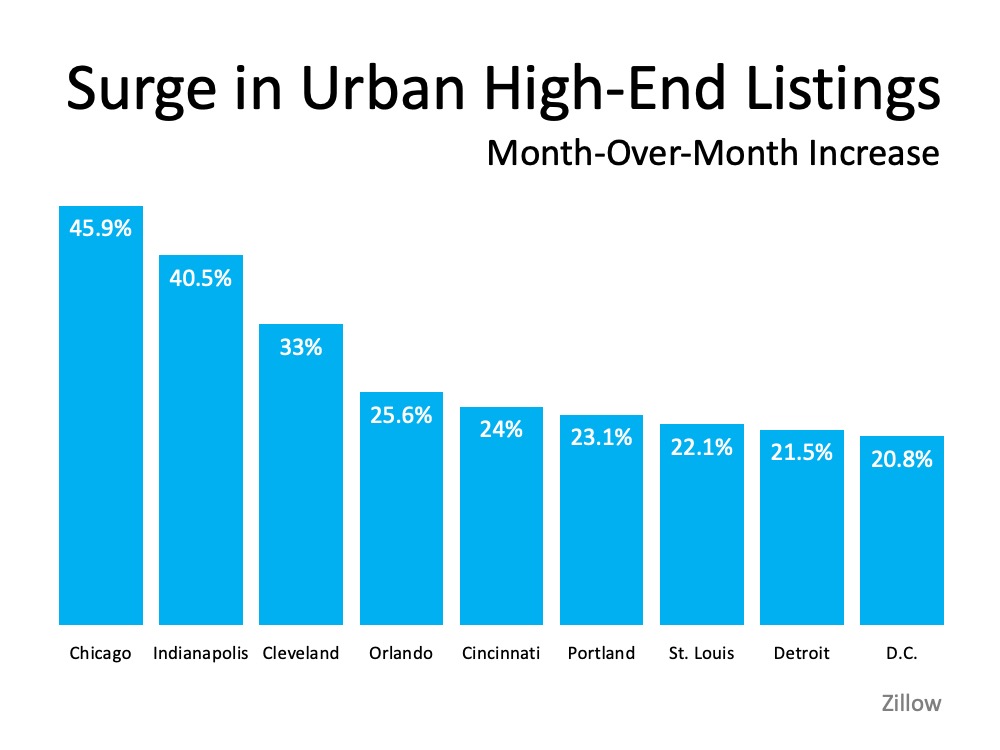 Why are people starting to move out of larger cities?
With the ongoing health crisis, it's no surprise that many people are starting to consider this shift. A July survey from HomeLight notes the top reasons people are actually moving today:
More interior space
Desire to own
Move from city to suburbs
More outdoor space
More space, proximity to fewer people, and a desire to own at a more affordable price point are highly desirable features in this new era, so the list makes sense.
John Burns Consulting notes:
"The trend is accelerating faster than anyone could have predicted. The need for more space is driving suburban migration."
In addition, Sheryl Palmer, CEO of Taylor Morrison, a home building company, indicates:
"Most recently, we're really seeing a pickup in folks saying they want more rural or suburban locations. Initially, there was a lot of talk about that, but it's really coming through our buyers today."
The National Association of Home Builders (NAHB) also shares:
"New home demand is improving in lower density markets, including small metro areas, rural markets and large metro exurbs, as people seek out larger homes and anticipate more flexibility for telework in the years ahead. Flight to the suburbs is real." 
Will the shift pick up speed and continue on?
The question remains, will this interest in suburban and rural living continue? Some, like Lawrence Yun, Chief Economist at the National Association of Realtors (NAR) think the possibility is there, but it is still quite early to tell for sure. Yun notes:
"Homebuyers considering a move to the suburbs is a growing possibility after a decade of urban downtown revival…Greater work-from-home options and flexibility will likely remain beyond the virus and any forthcoming vaccine."
While much of the energy behind this trend has largely been accelerated by the current health crisis, monitoring the momentum over time is critically important. Businesses are discovering new and innovative ways to function in remote environments, so the shift has the potential to stick. Much like the economic recovery, however, the long-term impact may hinge largely on the health situation throughout this country.
Bottom Line
Early data is showing a shift from urban to suburban markets, but keeping an eye on this trend will help us understand how it will ultimately play out. It may just be a temporary swing in a new direction until Americans once again feel a sense of comfort in the cities they've grown to love.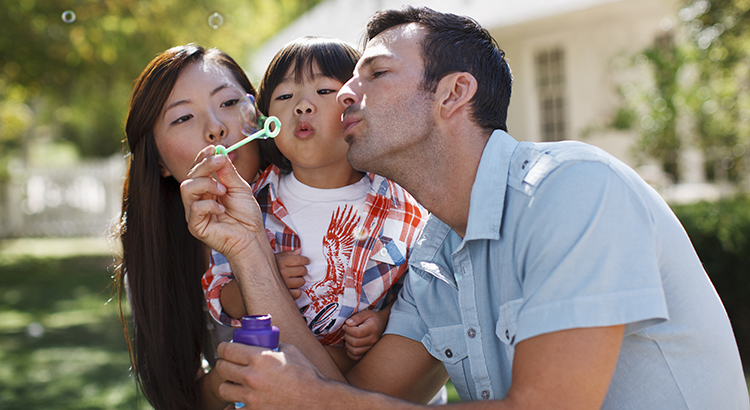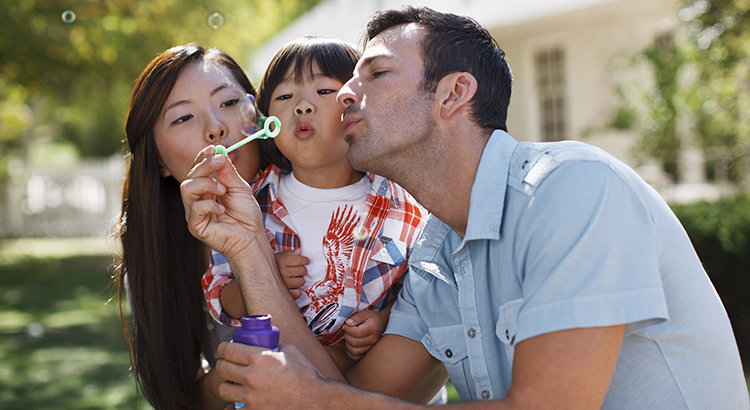 While many people across the U.S. have traditionally enjoyed the perks of an urban lifestyle, some who live in more populated city limits today are beginning to rethink their current neighborhoods. Being in close proximity to everything from the grocery store to local entertainment is definitely a perk, especially if you can also walk to some of these hot spots and have a short commute to work. The trade-off, however, is that highly populated cities can lack access to open space, a yard, and other desirable features. These are the kinds of things you may miss when spending a lot of time at home. When it comes to social distancing, as we've experienced recently, the newest trend seems to be around re-evaluating a once-desired city lifestyle and trading it for suburban or rural living.
George Ratiu, Senior Economist at realtor.com notes:
"With the re-opening of the economy scheduled to be cautious, the impact on consumer preferences will likely shift buying behavior…consumers are already looking for larger homes, bigger yards, access to the outdoors and more separation from neighbors. As we move into the recovery stage, these preferences will play an important role in the type of homes consumers will want to buy. They will also play a role in the coming discussions on zoning and urban planning. While higher density has been a hallmark of urban development over the past decade, the pandemic may lead to a re-thinking of space allocation."
The Harris Poll recently surveyed 2,000 Americans, and 39% of the respondents who live in urban areas indicated the COVID-19 crisis has caused them to consider moving to a less populated area.
Today, moving outside the city limits is also more feasible than ever, especially as Americans have quickly become more accustomed to – and more accepting of – remote work. According to the Pew Research Center, access to the Internet has increased significantly in rural and suburban areas, making working from home more accessible. The number of people working from home has also spiked considerably, even before the pandemic came into play this year.
Bottom Line
If you have a home in the suburbs or a rural area, you may see an increasing number of buyers looking for a property like yours. If you're thinking of buying and don't mind a commute to work for the well-being of your family, you may want to consider looking at homes for sale outside the city. Let's connect today to discuss the options available in our area.