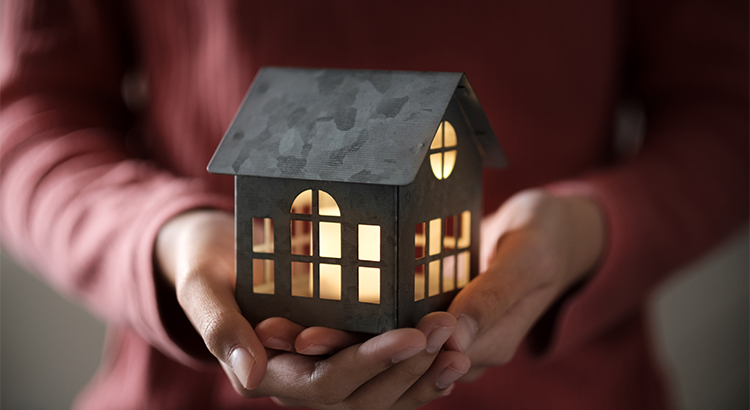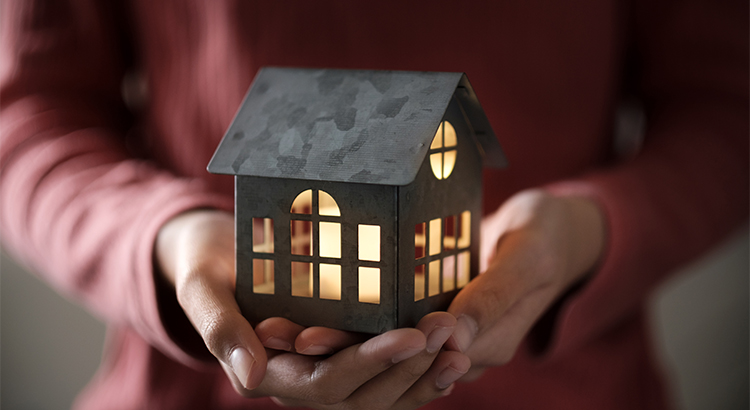 There are many benefits to working with a real estate professional when selling your house. During challenging times like the one we face today, it becomes even more important to have an expert help guide you through the process. If you're considering selling on your own, known in the industry as a For Sale By Owner or FSBO, please consider the following:
1. Your Safety Is a Priority
During this pandemic, your family's safety comes first. When you FSBO, it is incredibly difficult to control entry into your home. A real estate professional will have the proper protocols in place to protect not only your belongings but your family's health and well-being too. From regulating the number of people in your home at one time to ensuring proper sanitization during and after a showing, and even facilitating virtual tours for buyers, agents are equipped to follow the latest industry standards recommended by the National Association of Realtors (NAR) to help protect you and your family.
2. A Powerful Online Strategy Is a Must to Attract a Buyer
Recent studies have shown that, even before COVID-19, the first step 44% of all buyers took when looking for a home was to search online. Throughout the process, that number jumped to 93%. Today, those numbers have grown exponentially. Most real estate agents have developed a strong Internet and social media strategy to promote the sale of your house. Have you?
3. There Are Too Many Negotiations
Here are just a few of the people you'll need to negotiate with if you decide to FSBO:
The buyer, who wants the best deal possible
The buyer's agent, who solely represents the best interest of the buyer
The inspection companies, which work for the buyer and will almost always find challenges with the house
The appraiser, if there is a question of value
As part of their training, agents are taught how to negotiate every aspect of the real estate transaction and how to mediate the emotions felt by buyers looking to make what is probably the largest purchase of their lives.
4. You Won't Know if Your Purchaser Is Qualified for a Mortgage
Having a buyer who wants to purchase your house is the first step. Making sure they can afford to buy it is just as important. As a FSBO, it's almost impossible to be involved in the mortgage process of your buyer. A real estate professional is trained to ask the appropriate questions and, in most cases, will be intimately aware of the progress that's being made toward a purchaser's mortgage commitment.
Further complicating the situation is how the current mortgage market is rapidly evolving because of the number of families out of work and in mortgage forbearance. A loan program that was there yesterday could be gone tomorrow. You need someone who is working with lenders every day to guarantee your buyer makes it to the closing table.
5. FSBOing Has Become More Difficult from a Legal Standpoint
The documentation involved in the selling process has increased dramatically as more and more disclosures and regulations have become mandatory. In an increasingly litigious society, the agent acts as a third-party to help the seller avoid legal jeopardy. This is one of the major reasons why the percentage of people FSBOing has dropped from 19% to 8% over the last 20+ years.
6. You Net More Money When Using an Agent
Many homeowners believe they'll save the real estate commission by selling on their own. Realize that the main reason buyers look at FSBOs is because they also believe they can save the real estate agent's commission. The seller and buyer can't both save the commission.
A study by Collateral Analytics revealed that FSBOs don't actually save anything by forgoing the help of an agent. In some cases, the seller may even net less money from the sale. The study found the difference in price between a FSBO and an agent-listed home was an average of 6%. One of the main reasons for the price difference is effective exposure:
"Properties listed with a broker that is a member of the local MLS will be listed online with all other participating broker websites, marketing the home to a much larger buyer population. And those MLS properties generally offer compensation to agents who represent buyers, incentivizing them to show and sell the property and again potentially enlarging the buyer pool."
The more buyers that view a home, the greater the chance a bidding war will take place.
Bottom Line

Listing on your own leaves you to manage the entire transaction yourself. Why do that when you can hire an agent and still net the same amount of money? Before you decide to take on the challenge of selling your house alone, let's connect to discuss your options.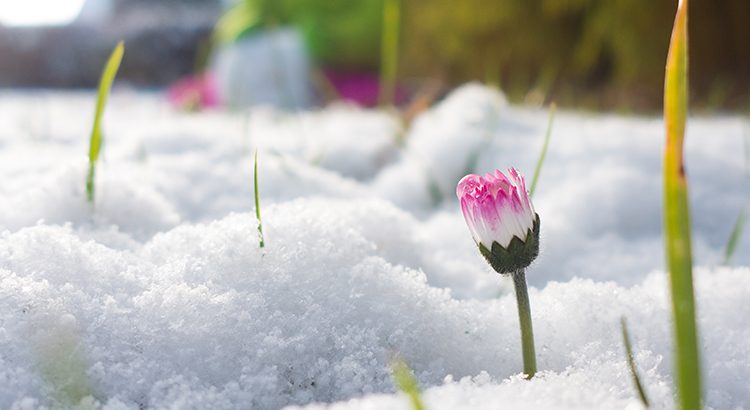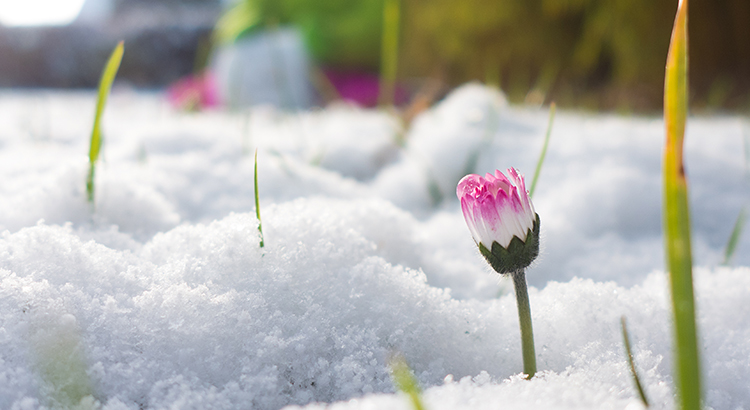 Which month do you think most people who are considering buying a home actually start their search? If you're like most of us, you probably think the surge happens in the spring, likely in April. Not anymore. According to new research, January 2019 was only 1% behind February for the most monthly views per listing on realtor.com.
So, what does that mean? The busiest season in real estate has just begun.
The same research indicates,
"Historically, April launched the kickoff of the home shopping season as buyers would come out of their winter hibernation looking for their new home. However, the spring shopping season now starts in January for many of the nation's largest markets."
With the reality of fewer homes on the market in the winter, and that supply naturally increases as we head to the spring market, waiting for more competition to list in your neighborhood this year might put you behind the curve. Perhaps now is the time to jump into the market.
George Ratiu, Senior Economist at realtor.com says,
"As shoppers modify their strategies for navigating a housing market that has become more competitive due to rising prices and low inventory, the search for a home is beginning earlier and earlier."
There is a lot of speculation in the market about why the search for a home is shifting to an earlier start. The one thing we do know is if you're thinking about buying or selling a home this year, the earlier you get started, the better.
Reminder: When should you sell something? When there is less of that item for sale and the greatest number of buyers are in the market. That's exactly what is happening in real estate right now.
Bottom Line
The new spring market for real estate is underway. If you're considering buying or selling, let's connect, so you have the advantage in this competitive market.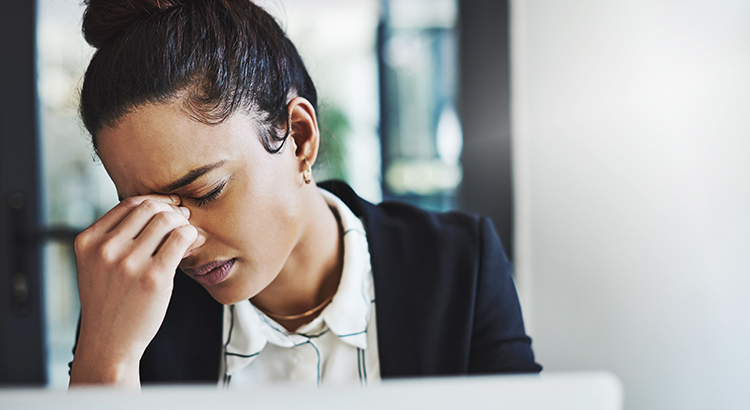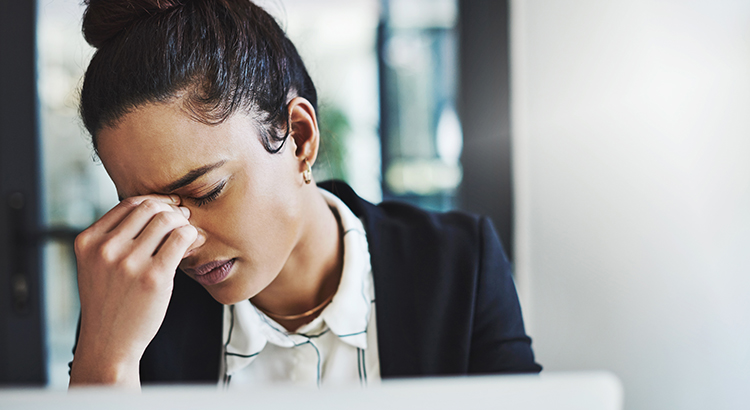 It's exciting to put a house on the market and to think about making new memories in new spaces, but we can have deep sentimental attachments to the homes we're leaving behind, too. Growing emotions can help or hinder a sale, depending on how we manage them.
When it comes to the bottom line, homeowners need to know what it takes to avoid costly mistakes. Being mindful of these things and prepared for the process can help you avoid some of the most common mishaps when selling your house.
1. Overpricing Your Home
When inventory is low, like it is in the current market, it's common to think buyers will pay whatever we ask for when we price our homes. Believe it or not, that's far from the truth. Don't forget that the buyer's bank will send an appraisal to determine the fair value for your home. The bank will not lend more than what the house is worth, so be mindful that you might need to renegotiate the price after the appraisal. A real estate professional will help you to set the true value of your home.
2. Letting Your Emotions Interfere with the Sale
Today, most homeowners have been living in their houses for an average of 10 years (as shown in the graph below):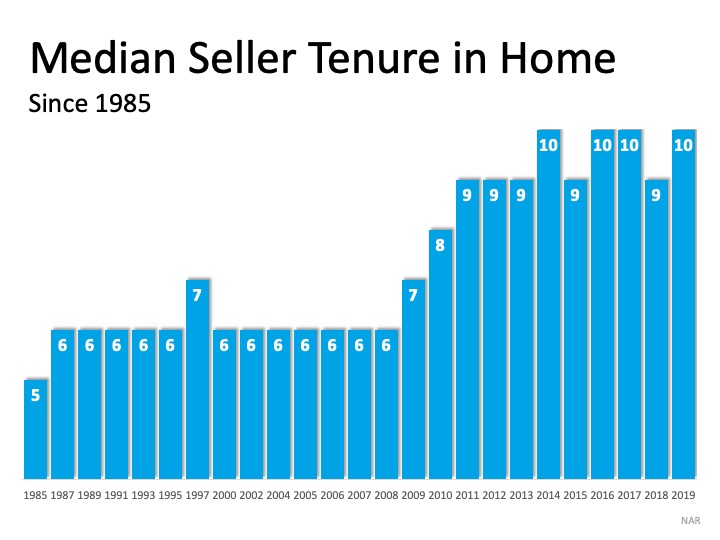 This is several years longer than what used to be the norm since many homeowners have been recouping from negative equity situations over the past 10 years. The side effect, however, is when you live for so long in one place, you may get even more emotionally attached to your space. If it's the first home you bought after you got married or the house where your children grew up, it very likely means something extra special to you. Every room has memories and it's hard to detach from the sentimental value.
For some homeowners, that makes it even harder to negotiate, separating the emotional value of the home from the fair market price. That's why you need a real estate professional to help you with the negotiations in the process.
3. Not Staging Your Home
We're generally quite proud of our décor and how we've customized our houses to make them our own personalized homes, but not all buyers will feel the same way about your design. That's why it's so important to make sure you stage your home with the buyer in mind. Buyers want to envision themselves in the space, so it truly feels like their own. They need to see themselves in the space with their furniture and keepsakes – not your pictures and decorations. Stage and declutter your home so they can visualize their own dreams as they walk through your house. A real estate professional can help you with tips to get your home ready to stage and sell.
Bottom Line
Today's seller's market might be your best chance to make a move. If you're considering selling your house, let's get together to help you navigate through the process while avoiding common seller mistakes.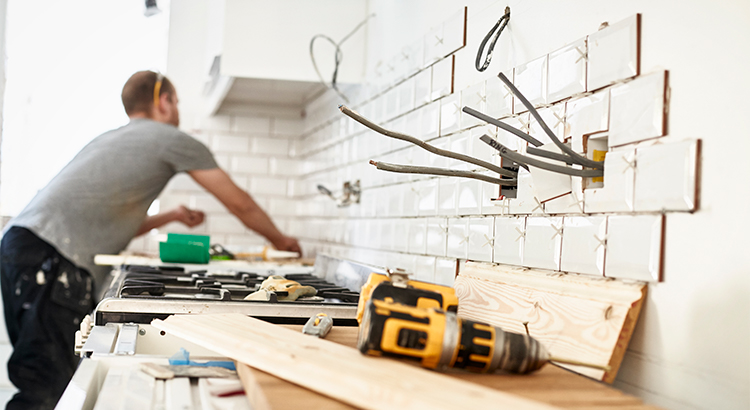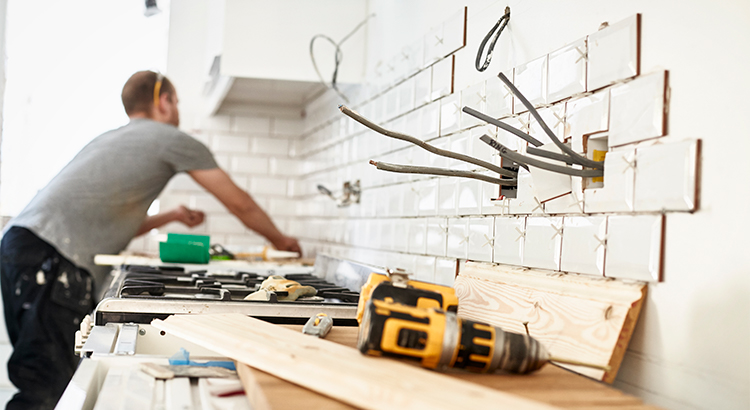 With the fall season upon us, change is in the air. For many families, children are growing up and moving out of the house, maybe leaving for college or taking a jump into the working world. Parents are finding themselves as empty nesters for the first time. The question inevitably arises: is it finally time to downsize?
If you're pondering that thought, you may also be wondering if you should fix-up your house before you sell it, or go straight to the market as-is, allowing a potential buyer to do the updates and remodeling. If you're one of the many homeowners this camp, here are a few tips to help you decide which way to go.
1. Analyze Your Market
A real estate professional can help you to understand your market and the potential level of buyer interest and demand for your home. Are you in a seller's market or a buyer's market? This can change based on the price range of your home, too. A professional can also give you some insight on what you can change or remodel, and how to declutter your house to make it attractive to buyers in your area.
2. Get an Inspector
Right now, the average length of time a family stays in a home is between 9-10 years. That's a little longer than the historical average, so if you've been living in your home for a while, it might be time to make some significant improvements. Think: electrical system, HVAC units, roof, siding, etc. An inspector can give you a better idea of the condition of your home if it is up to current code standards, and recommendations on how to have your house ready before you put it on the market.
3. Decide If You Need to Remodel
You may also be thinking about driving buyer appeal with something like a kitchen or a bathroom remodel. If so, first dig into the market value of your home, and compare it to the actual cost of the remodel. A local real estate professional can help you determine your home's market value, and you'll want to get a few quotes from contractors on the potential to remodel pricing as well. Once you have those two factors narrowed down, you can to decide if a remodel will give you a return on your investment when you sell. Oftentimes, it is actually more advantageous to price your house to sell, list it competitively, and then let the buyer pick the colors they want for their bathroom tiles and the type of countertop they prefer. The 2019 Cost vs. Value Report in Remodeling Magazine compares the average cost for remodeling projects with the value those projects typically retain at resale.
Bottom Line
Nationwide, inventory is low, meaning there is less than the 6-month housing supply needed for a normal market. This drives buyer demand, creating a perfect time to sell. If you're considering selling your house, let's get together to help you confidently determine what will be the best choice for you and your family.