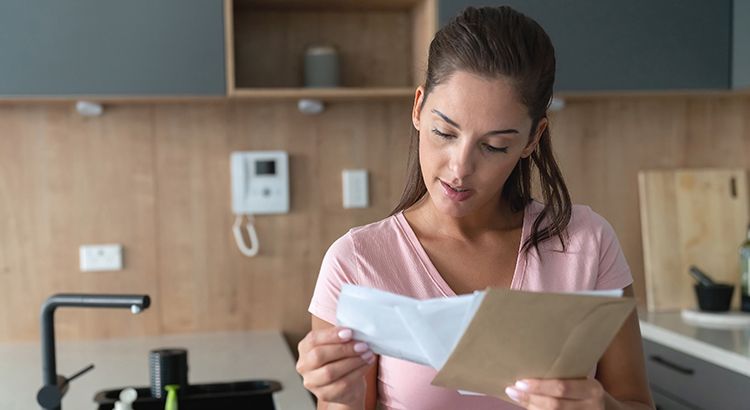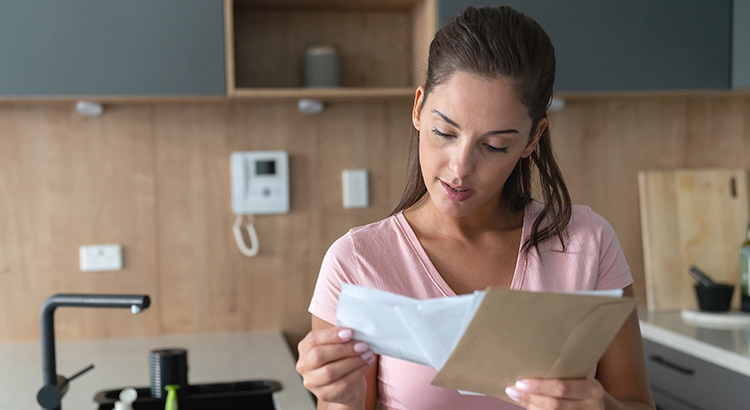 Earlier this year when the nation pressed pause on the economy and unemployment rates jumped up significantly, many homeowners were immediately concerned about being able to pay their mortgages, and understandably so. To assist in this challenging time, two protection plans were put into place to help support those in need.
First, there was a pause placed on initiating foreclosures for government-backed loans. This plan started on March 18, 2020, and it extends at least through December 31, 2020. Second, homeowners were able to obtain forbearance for up to 180 days, followed by a potential extension for up to another 180 days. This way, there is a relief period in which homeowners have the opportunity to halt payments on their mortgages for up to one year.
Not Everyone Understands Their Options
The challenge, according to Matt Hulstein, Staff Attorney at non-profit Chicago Volunteer Legal Services, is, "A lot of homeowners aren't aware of this option."
There's definitely traction behind this statement. In a recent survey by The National Housing Resource Center, housing counselors from across the country noted that many homeowners really don't know that there is help available. The following graph indicates the reasons why people who are in this challenging situation are not choosing to enter forbearance: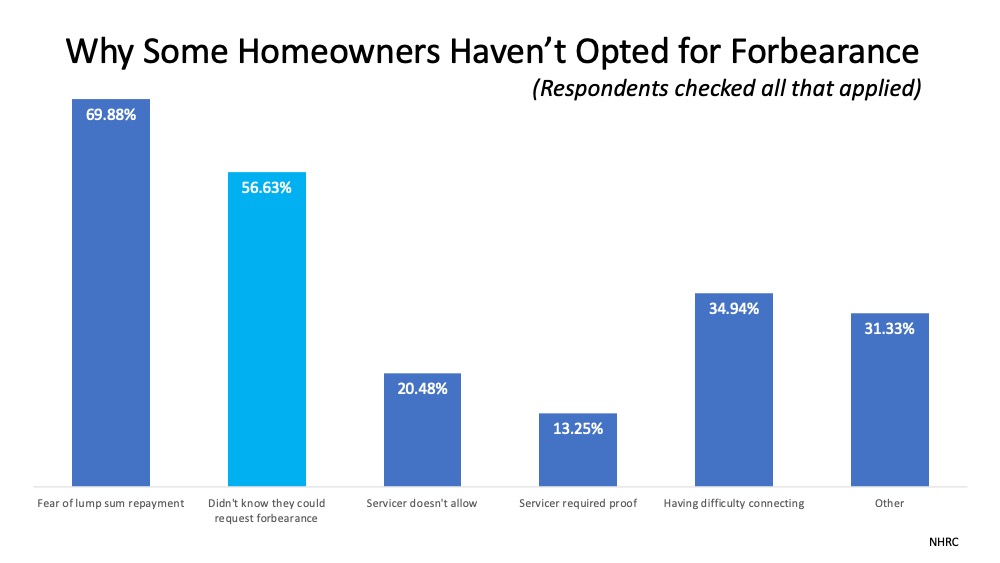 The Urban Institute explained:
"530,000 homeowners who became delinquent after the pandemic began did not take advantage of forbearance, despite being eligible to ask for the plan…These responses reflect a need to provide better information to all homeowners. (Lump-sum payment is not the only repayment option.)

Additionally, 205,000 homeowners who did not extend their forbearance after its term ended in June or July became delinquent on their loans. We need to examine who these people are and why are they not extending their option."
Clearly, a more focused effort on education about forbearance and relief programs may make a big difference for many people, and a clear understanding of their options is mission-critical. Some communities, however, have been impacted by the economic challenges of the pandemic more so than others, further confirming the need to deliver education more widely. The Urban Institute also indicates:
"Black and Hispanic homeowners have been hit harder than white homeowners…nearly 21 percent of both Black and Hispanic homeowners missed or deferred the previous month's mortgage payment, compared with 10 percent of white homeowners and about 13 percent of all homeowners with payments due."
Options Available
It's important to note that any homeowner experiencing financial hardship has the right to request forbearance. If you're unfamiliar with the plans available, contact your mortgage provider (the company you send your mortgage payment to each month) to discuss your options. It is a necessary next step, as you may qualify for mortgage relief options or forbearance.
One option many homeowners may not realize they have is the ability to sell their house in this time of need. With the growing equity that homeowners have available today, making a move might be the best option to protect your financial future.
Bottom Line
If you need additional information on your options, you can review the Protect Your Investment guide from the National Association of Realtors (NAR) and the Homeowner's Guide to Success from the Consumer Financial Protection Bureau (CFPB). For the majority of people, our home is the most important asset we have, and you should use all the help available right now to be able to preserve your investment.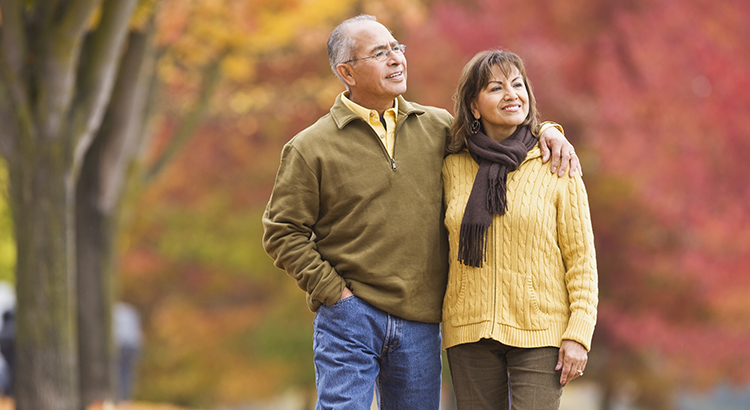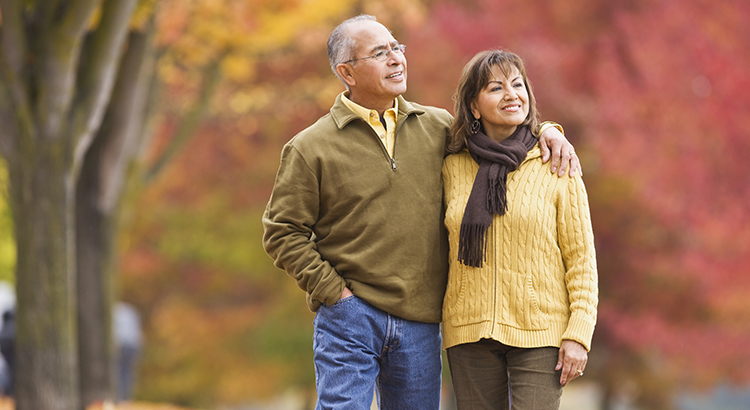 If you're thinking about moving, selling your house this fall might be the way to go. Here are four highlights in the housing market that may make your decision to sell this fall an easy one.
1. Buyers Are Actively in the Market
ShowingTime, a leading real estate showing software and market stat service provider, just reported that buyer traffic jumped 60.7% compared to this time last year. That's a huge increase.
It's clear that buyers are ready, willing, and able to purchase – and they're in the market right now. In many regions of the country, multiple buyers are entering bidding wars to compete for the home they want. Take advantage of the buyer activity currently in the market so you can sell your house in the most favorable terms.
2. There Are Not Enough Homes for Sale
In the latest Existing Home Sales Report, the National Association of Realtors (NAR) announced that there were only 1.49 million units available for sale. That number was down 18.6% from one year ago. This means in the majority of the country, there aren't enough homes for sale to satisfy the number of buyers.
Due to the health crisis, many homeowners were reluctant to list their homes earlier this year. That will change as the economy continues to recover. The choices buyers have will increase going into the new year. Don't wait until additional sellers come to market before you decide to make a move.
3. The Process Is Going Quickly
Today's ultra-competitive environment has forced buyers to do all they can to stand out from the crowd, including getting pre-approved for their mortgage financing. This makes the entire selling process much faster and simpler, as buyers know exactly what they can afford before shopping for a home. According to the latest Origination Insights Report from Ellie Mae, the time needed to close a loan is just 49 days.
4. There May Never Be a More Important Time to Move
You've likely spent much of the last six months in your current home. Perhaps you now realize how small it is, and you need more space. If you're working from home, your children are doing virtual school, or you just need more space, your current floor plan may not work for your family's changing needs.
Homebuilders are beginning to build houses again, so you can choose the exact floor plan to match what your family needs, and you can make sure the outdoor space is what you want too.
Bottom Line
The housing market is prime for sellers right now, so let's connect to get the process started this fall. If the timing is right for you and your family, the market is calling your name.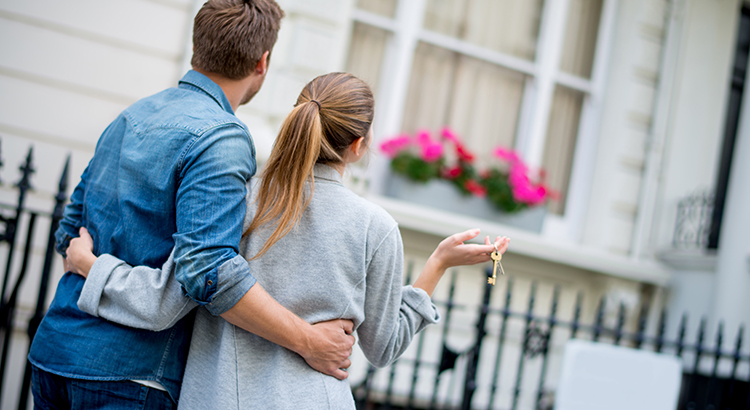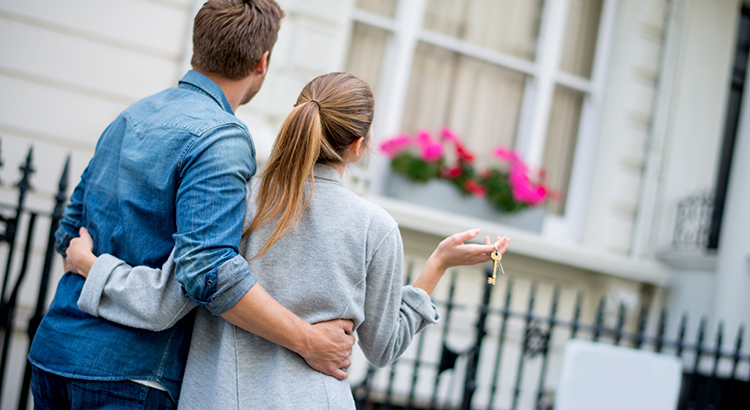 Homebuying has been on the rise over the past few months, with record-breaking sales powering through the market in June and July. Buyers are actively purchasing homes, and the momentum is continuing into the fall. It is, however, becoming harder for buyers to find homes to purchase. If you've been thinking about selling your house, the coming weeks might just be the timing you've been waiting for.
According to the Pending Home Sales Report from the National Association of Realtors (NAR):
"Pending home sales in July achieved another month of positive contract activity, marking three consecutive months of growth.

The Pending Home Sales Index (PHSI), a forward-looking indicator of home sales based on contract signings, rose 5.9% to 122.1 in July. Year-over-year, contract signings rose 15.5%. An index of 100 is equal to the level of contract activity in 2001."
This means that for the past several months, buyers have signed an increasing number of contracts to purchase homes – well above where the market was at this time last year. Lawrence Yun, Chief Economist at NAR notes:
"We are witnessing a true V-shaped sales recovery as homebuyers continue their strong return to the housing market…Home sellers are seeing their homes go under contract in record time, with nine new contracts for every 10 new listings."
Below is a graph that shows the impressive recovery of homes sales compared to previous years. The deep blue v marks the slowdown from this spring that turned into an exponential jump in sales that followed through the summer, skyrocketing above years past: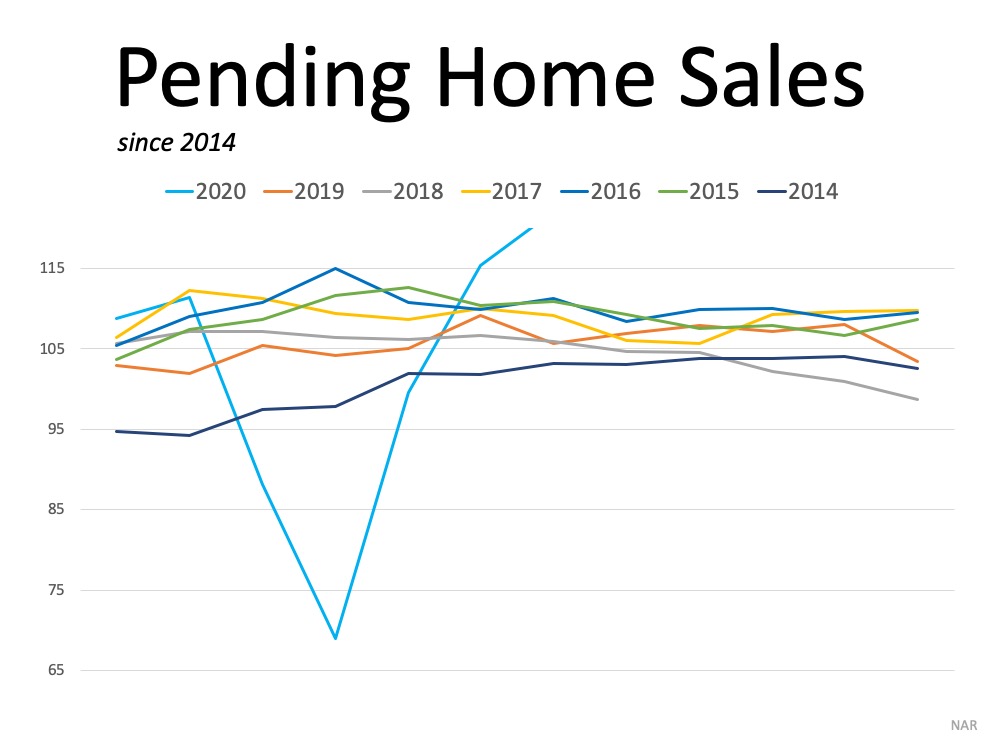 What Does This Mean for Sellers?
If you were thinking about putting your house on the market in the spring, but decided to wait due to the health crisis, it may be time to make your move. Buyers are in the market right now. With so few homes available to purchase, homeowners today are experiencing more bidding wars, creating an optimal time to sell.
Is This Trend Going to Continue?
As CNBC notes, there are no signs of slowing buyer demand this fall:
"The usual summer slowdown in the housing market is not happening this year. Buyers continue to show strong demand, spurred by the new stay-at-home world of the coronavirus and by record low mortgage rates."
Danielle Hale, Chief Economist at realtor.com, concurred:
"In a typical year in the housing market, buyer interest begins to wane before seller interest causing the usual seasonal slowdown as we move into the fall. Due to a delayed spring season and low mortgage rates, we could see buyer interest extend longer than usual into the typically quieter fall. Whether this means more home sales will depend on whether sellers participate or decide to stay on the sidelines."
As Hale mentioned, homeowners who are willing to sell their houses right now will play a big role in whether the trend continues. The market needs more homes to satisfy ongoing buyer demand. Maybe it's time to leverage your equity and move up while eager home shoppers are ready to purchase a house just like yours.
Bottom Line
If your current home doesn't meet your family's changing needs, let's connect to help you sell your house and make the move you've been waiting for all year.