Some Highlights:
The housing market is forecasted to finish the year with growing strength.
Historically low mortgage rates are creating great potential for homebuyers, and home sales are on the rise.
If you're thinking of buying or selling a home this year, let's connect to maximize your opportunity today.
Posted on July 31, 2020 at 8:59 am
Desiree Stanley
|
Category:
Real Estate
|
Tagged

30-year fixed rate, buying, fannie mae, freddie mac, historic rates, home sales, homes, houses, housing market, interest rates, median home prices, mortgage rate, NAR, Selling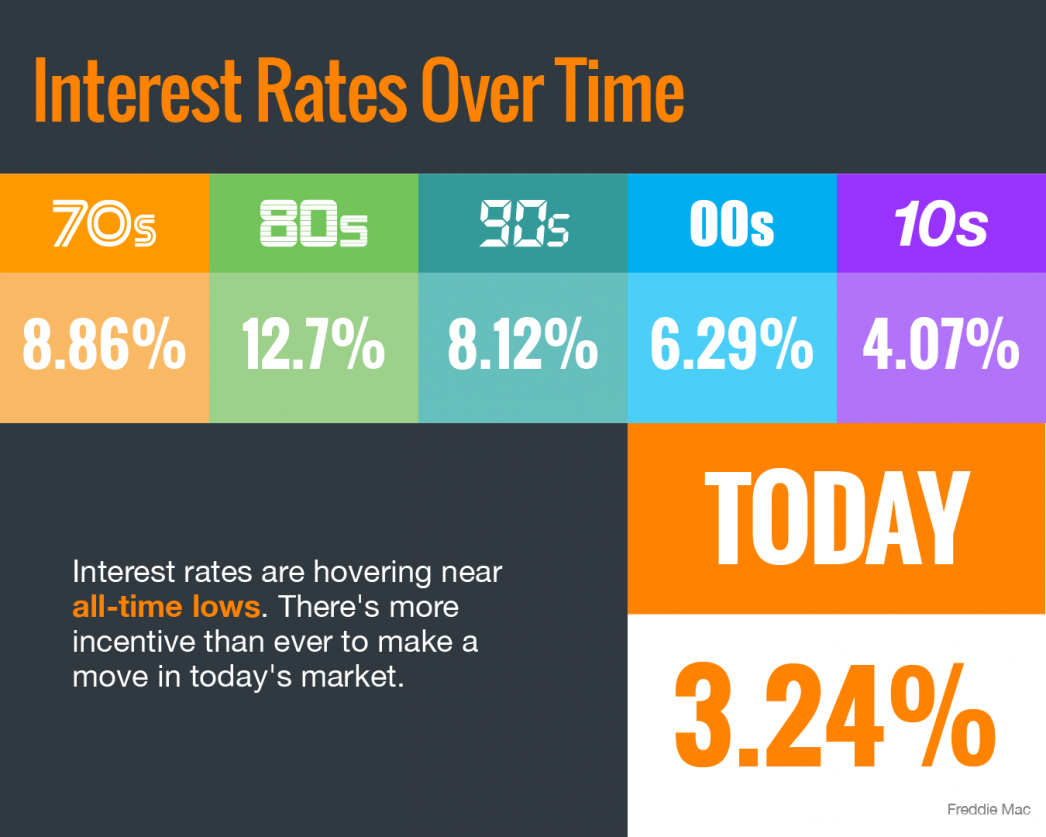 Some Highlights
Mortgage interest rates have dropped considerably this spring and are hovering at a historically low level.
Locking in at a low rate today could save you thousands of dollars over the lifetime of your home loan.
Let's connect to determine the best way to position yourself for a move in today's market.
Posted on May 22, 2020 at 9:01 am
Desiree Stanley
|
Category:
Real Estate
|
Tagged

Home Buyers, Home Ownership, homebuying, Housing, housing market, interest, interest rates, Intero, Intero Real Estate, Morgan Hill, Mortgage, mortgage rate, Purchasing a home, Real Estate Professional, realtor, sellingrealestate, South County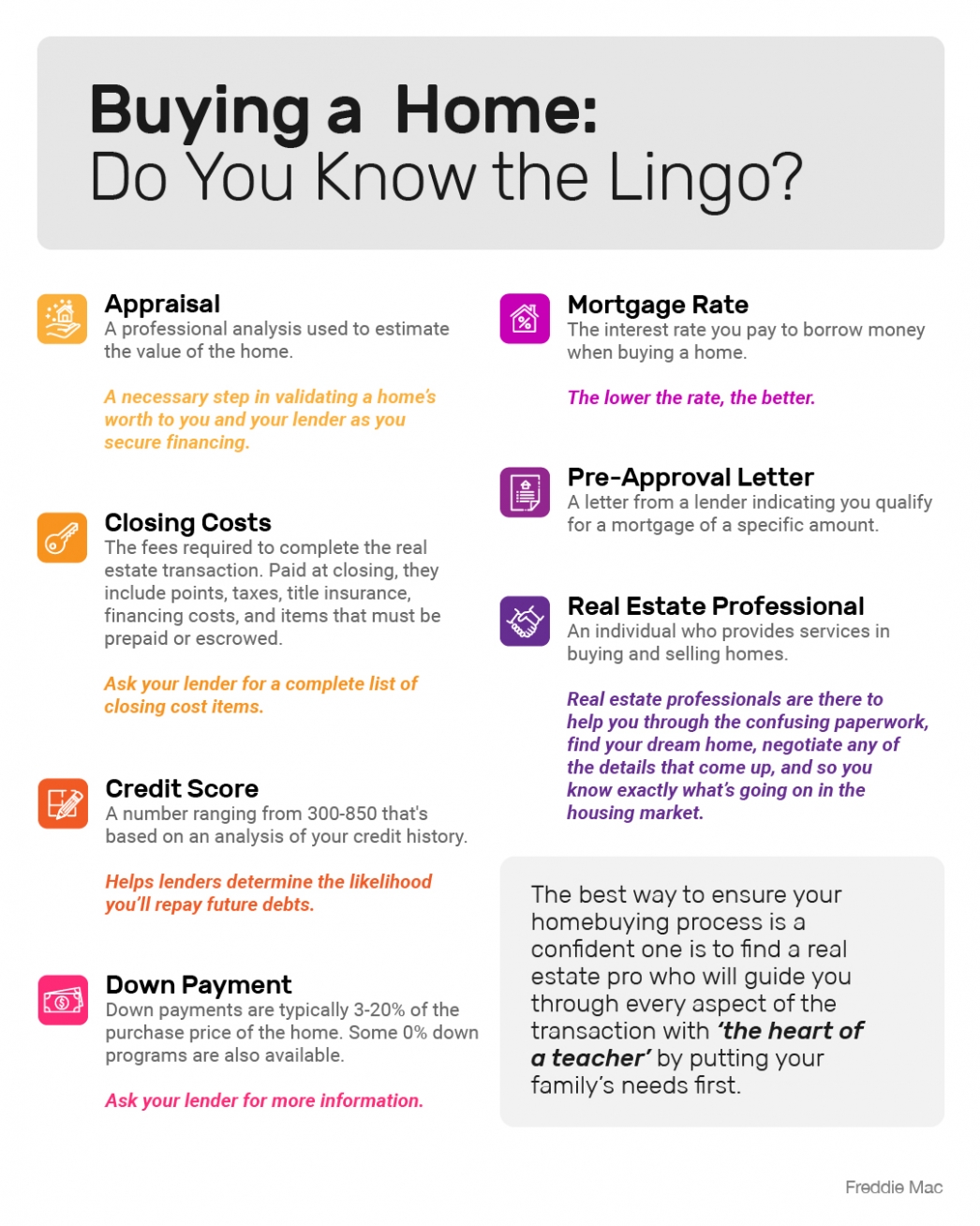 Highlights:
Buying a home can be intimidating if you're not familiar with the terms used throughout the process.
To point you in the right direction, here's a list of some of the most common language you'll hear along the way.
The best way to ensure your home buying process is a positive one is to find a real estate professional who will guide you through every aspect of the transaction with 'the heart of a teacher.'
Posted on March 20, 2020 at 1:38 pm
Desiree Stanley
|
Category:
Real Estate
|
Tagged

Appraisal, Closing Costs, Credit Score, Down Payment, Gilroy, Home Ownership, homebuyers, homebuying, mortgage rate, Mortgage Rates, pre-approval, Pre-Approval Letter, Purchasing a home, Real Estate, real estate market, Real Estate Professional, Santa Clara County, santaclaracounty, sellingrealestate, South County, southcounty