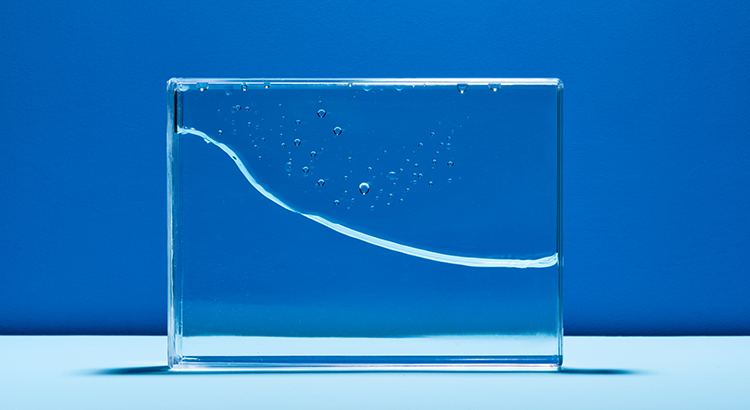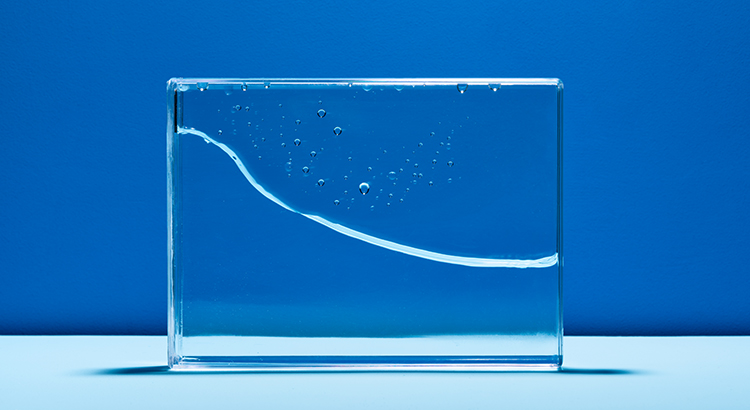 Originally, some housing industry analysts were concerned that the mortgage forbearance program (which allows families to delay payments to a later date) could lead to an increase in foreclosures when forbearances end. Some even worried that we might relive the 2006-2008 housing crash all over again. Once you examine the data, however, that seems unlikely.
As reported by Odeta Kushi, Deputy Chief Economist for First American:
"Despite the federal foreclosure moratorium, there were fears that up to 30% of homeowners would require forbearance, ultimately leading to a foreclosure tsunami. Forbearance did not hit 30%, but rather peaked at 8.6% and has been steadily falling since."
According to the most current data from Black Knight, the percentage of homes in forbearance has fallen to 7.4%. The report also gives the decrease in raw numbers:
"The overall trend of incremental improvement in the number of mortgages in active forbearance continues. According to the latest data from Black Knight's McDash Flash Forbearance Tracker, the number of mortgages in active forbearance fell by another 71,000 over the past week, pushing the total under 4 million for the first time since early May."
Here's a graph showing the decline in forbearances over the last several months: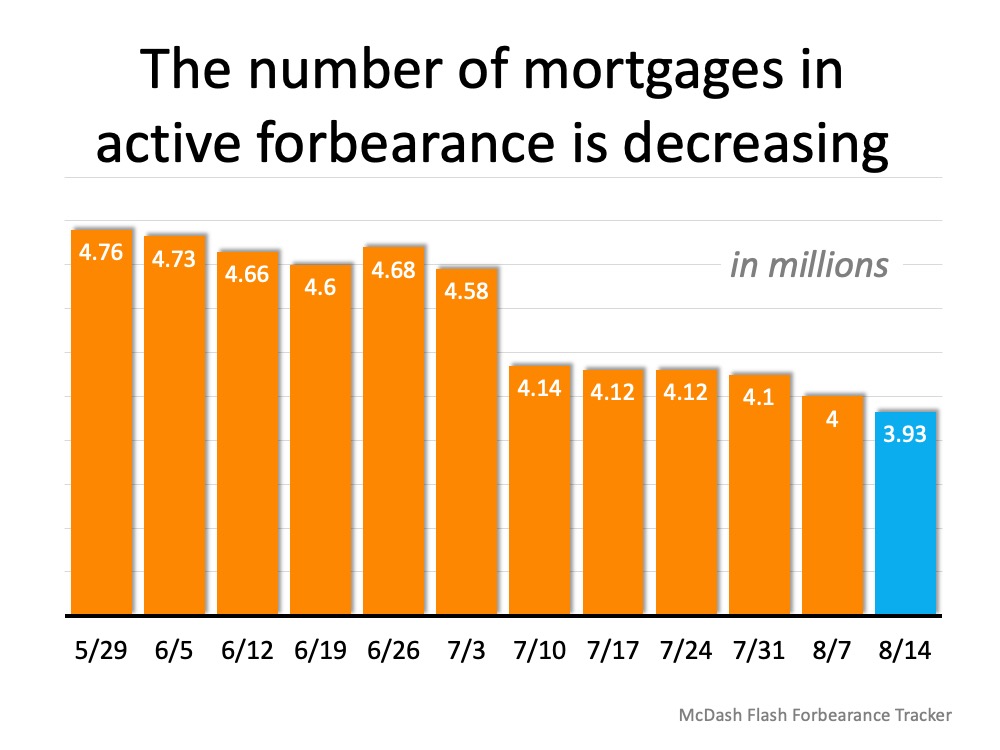 The report also explains that across the board, overall forbearance activity fell with 10% fewer new forbearance requests and nearly 40% fewer renewals.
What about potential foreclosures once forbearances end?
Kushi also addresses this question:
"There are two main reasons why this crisis is unlikely to produce a wave of foreclosures similar to the 2008 recession. First, the housing market is in a much stronger position compared with a decade ago. Accompanied by more rigorous lending standards, the household debt-to-income ratio is at a four-decade low and household equity near a three-decade high. Indeed, thus far, MBA data indicates that the majority of homeowners who took advantage of forbearance programs are either staying current on their mortgage or paying off the loan through a home sale or a refinance. Second, this service sector-driven recession is disproportionately impacting renters."
There is one potential challenge
Today, the options available to homeowners will prevent a large spike in foreclosures. That's good not just for those families impacted, but for the overall housing market. A recent study by Fannie Mae, however, reveals that many Americans are not aware of the options they have.
It's imperative for potentially impacted families to better understand the mortgage relief programs available to them, for their personal housing situation and for the overall real estate market.
Bottom Line
If Americans fully understand their options and make good choices regarding those options, the current economic slowdown does not need to lead to mass foreclosures.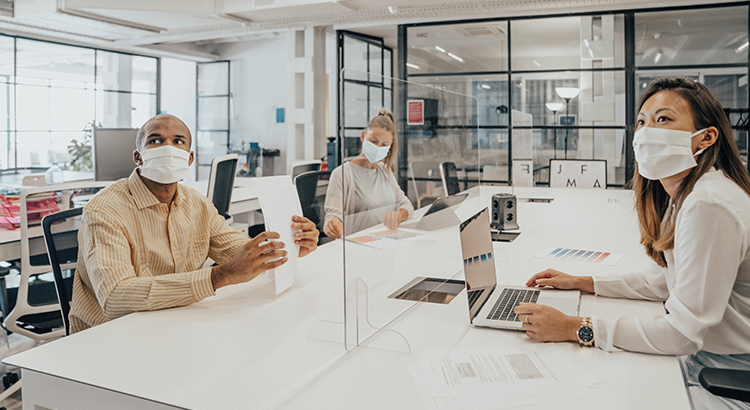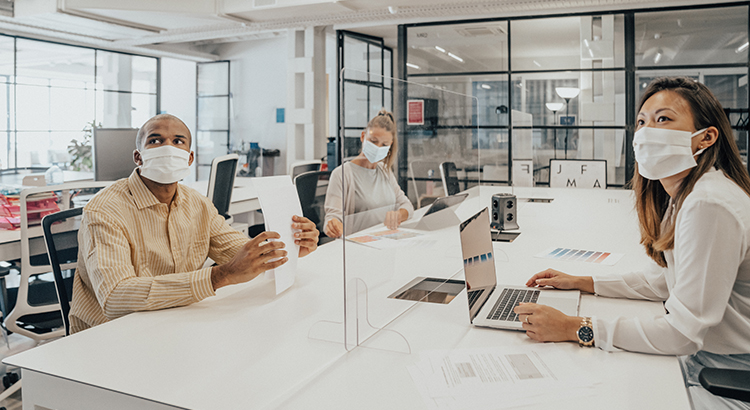 Last Friday, the Bureau of Labor Statistics (BLS) released its latest Employment Situation Summary. Going into the release, the expert consensus was for 1.58 million jobs to be added in July, and for the unemployment rate to fall to 10.5%.
When the official report came out, it revealed that 1.8 million jobs were added, and the unemployment rate fell to 10.2% (from 11.1% last month). Once again, this is excellent news as this was the third consecutive month the unemployment rate decreased.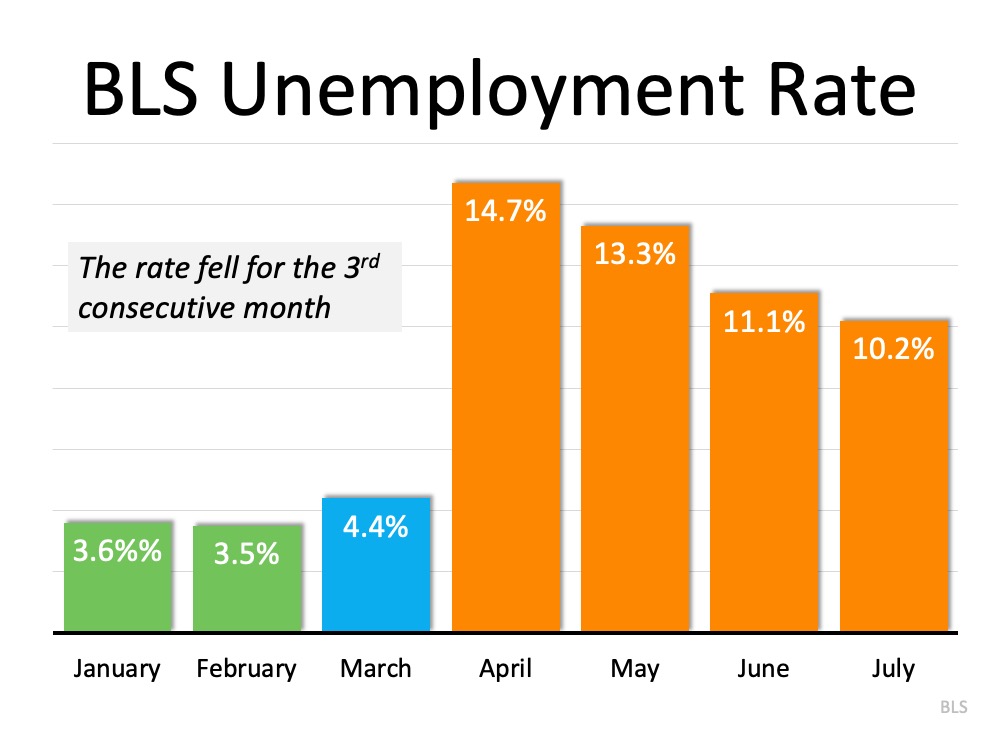 There is, however, still a long way to go before the job market fully recovers. The Wall Street Journal (WSJ) put a potential date on that recovery:
"July's payroll growth, at 1.8 million, still leaves total payrolls 12.9 million lower than in February. And yet if job gains continued at July's pace, that deficit will be erased by March 2021. If payrolls reclaim their last peak in 13 months, that would be remarkably fast. It took more than six years after the last recession."
Permanent vs. Temporary Unemployment
During a pandemic, it's important to differentiate those who have lost their jobs on a temporary basis from those who have lost them on a permanent basis. Morgan Stanley economists noted in the same WSJ article:
"The rate of churn in the labor market remains incredibly high, but a notable positive detail in this month's report was the downtick in the rate of new permanent layoffs."
To address this, the core unemployment rate becomes increasingly important. It identifies the number of people who have permanently lost their jobs. This measure subtracts temporary layoffs and adds unemployed who did not search for a job recently. Jed Kolko, Chief Economist at Indeed and the founder of the index reported:
"Core unemployment fell in July for the first time in the pandemic. That's the good news I was hoping for."
What about the housing market?
The housing market has continued to show tremendous resilience during the pandemic. Commenting on the labor report, Robert Dietz, Chief Economist for the National Association of Home Builders (NAHB), tweeted:
"Housing continues to rebound in another positive labor market report. Home builder and remodeler job gains of 24K for July. Residential construction employment down just 56.4K compared to a year ago. Total residential construction employment at 2.85 million."
Bottom Line
We should remain cautious in our optimism, as the recovery is ultimately tied to our future success in mitigating the ongoing health crisis. However, as Mike Fratantoni, Chief Economist for the Mortgage Bankers Association reminds us: "The pace of job growth slowed in July, but the gains over the past three months represent an impressive rebound during the ongoing economic challenges brought forth by the pandemic."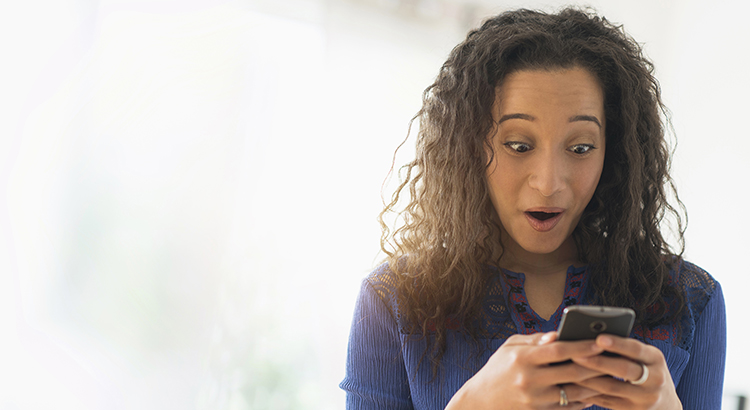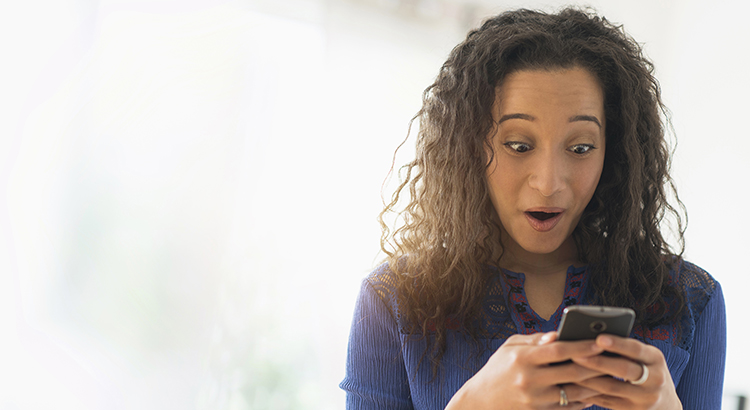 Over the past several weeks, Freddie Mac has reported the average 30-year fixed mortgage rate dropping to record lows, all the way down to 3.03%. Last week's reported rate reached the lowest point in the history of the survey, which dates back to 1971 (See graph below):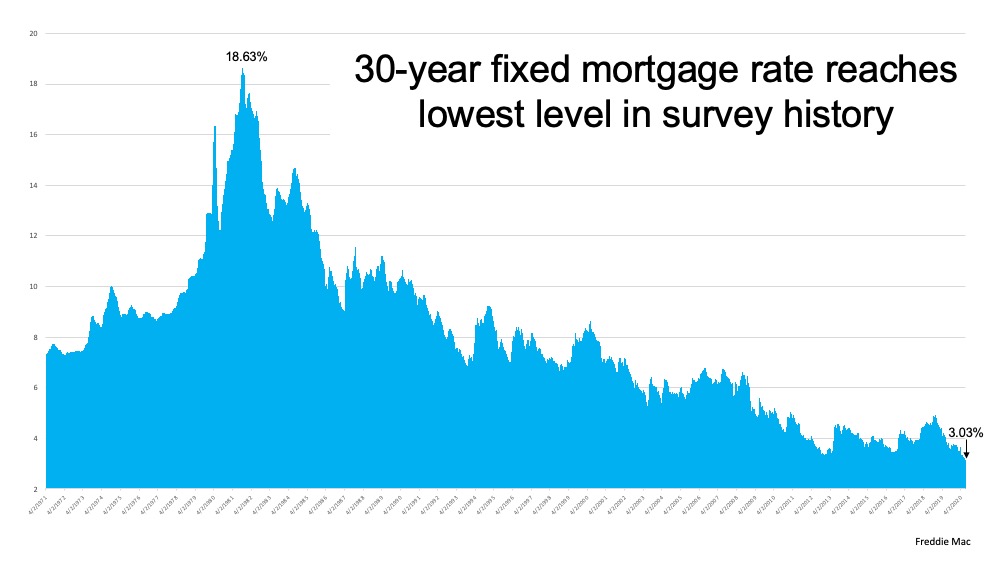 What does this mean for buyers?
This is huge for homebuyers. Those currently taking advantage of the increasing affordability that comes with historically low-interest rates are winning big. According to Sam Khater, Chief Economist at Freddie Mac:
"The summer is heating up as record low mortgage rates continue to spur homebuyer demand."
In addition, move.com notes:
"Summer home buying season is off to a roaring start. As buyers flooded into the market, realtor.com® monthly traffic hit an all-time high of 86 million unique users in June 2020, breaking May's record of 85 million unique users. Realtor.com® daily traffic also hit its highest level ever of 7 million unique users on June 25, signaling that despite the global pandemic buyers are ready to make a purchase."
Clearly, buyers are capitalizing on today's low rates. As shown in the chart below, the average monthly mortgage payment decreases significantly when rates are as low as they are today.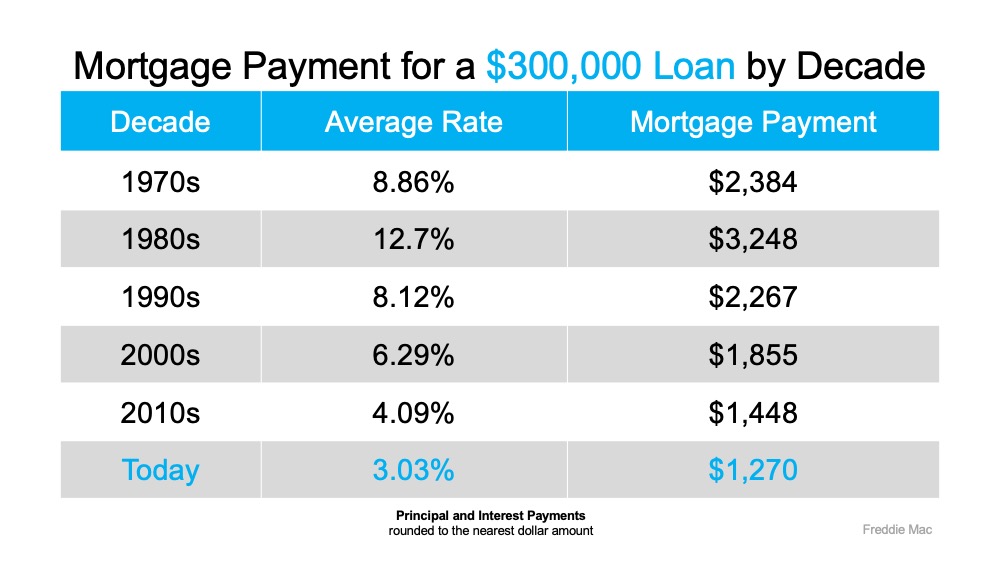 A lower monthly payment means savings that can add up significantly over the life of a home loan. It also means that qualified buyers may be able to purchase more home for their money. Maybe that's a bigger home than what they'd be able to afford at a higher rate, an increasingly desirable option considering the amount of time families are now spending at home given today's health crisis.
Bottom Line
If you're in a position to buy a home this year, let's connect to initiate the process while mortgage rates are historically low.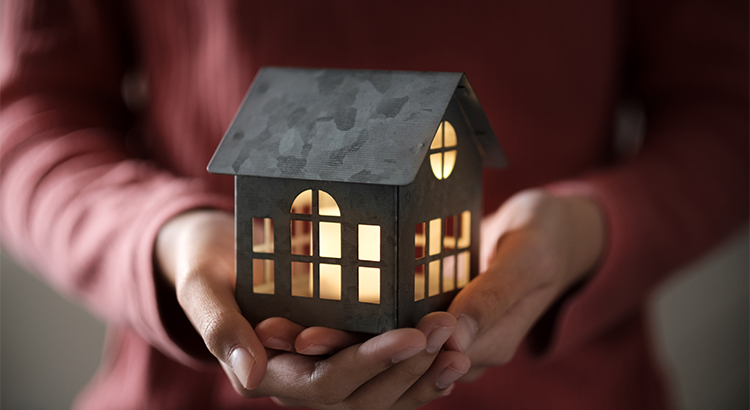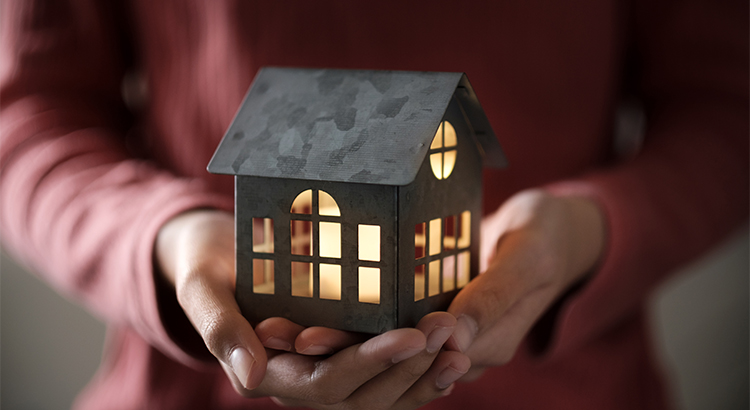 There are many benefits to working with a real estate professional when selling your house. During challenging times like the one we face today, it becomes even more important to have an expert help guide you through the process. If you're considering selling on your own, known in the industry as a For Sale By Owner or FSBO, please consider the following:
1. Your Safety Is a Priority
During this pandemic, your family's safety comes first. When you FSBO, it is incredibly difficult to control entry into your home. A real estate professional will have the proper protocols in place to protect not only your belongings but your family's health and well-being too. From regulating the number of people in your home at one time to ensuring proper sanitization during and after a showing, and even facilitating virtual tours for buyers, agents are equipped to follow the latest industry standards recommended by the National Association of Realtors (NAR) to help protect you and your family.
2. A Powerful Online Strategy Is a Must to Attract a Buyer
Recent studies have shown that, even before COVID-19, the first step 44% of all buyers took when looking for a home was to search online. Throughout the process, that number jumped to 93%. Today, those numbers have grown exponentially. Most real estate agents have developed a strong Internet and social media strategy to promote the sale of your house. Have you?
3. There Are Too Many Negotiations
Here are just a few of the people you'll need to negotiate with if you decide to FSBO:
The buyer, who wants the best deal possible
The buyer's agent, who solely represents the best interest of the buyer
The inspection companies, which work for the buyer and will almost always find challenges with the house
The appraiser, if there is a question of value
As part of their training, agents are taught how to negotiate every aspect of the real estate transaction and how to mediate the emotions felt by buyers looking to make what is probably the largest purchase of their lives.
4. You Won't Know if Your Purchaser Is Qualified for a Mortgage
Having a buyer who wants to purchase your house is the first step. Making sure they can afford to buy it is just as important. As a FSBO, it's almost impossible to be involved in the mortgage process of your buyer. A real estate professional is trained to ask the appropriate questions and, in most cases, will be intimately aware of the progress that's being made toward a purchaser's mortgage commitment.
Further complicating the situation is how the current mortgage market is rapidly evolving because of the number of families out of work and in mortgage forbearance. A loan program that was there yesterday could be gone tomorrow. You need someone who is working with lenders every day to guarantee your buyer makes it to the closing table.
5. FSBOing Has Become More Difficult from a Legal Standpoint
The documentation involved in the selling process has increased dramatically as more and more disclosures and regulations have become mandatory. In an increasingly litigious society, the agent acts as a third-party to help the seller avoid legal jeopardy. This is one of the major reasons why the percentage of people FSBOing has dropped from 19% to 8% over the last 20+ years.
6. You Net More Money When Using an Agent
Many homeowners believe they'll save the real estate commission by selling on their own. Realize that the main reason buyers look at FSBOs is because they also believe they can save the real estate agent's commission. The seller and buyer can't both save the commission.
A study by Collateral Analytics revealed that FSBOs don't actually save anything by forgoing the help of an agent. In some cases, the seller may even net less money from the sale. The study found the difference in price between a FSBO and an agent-listed home was an average of 6%. One of the main reasons for the price difference is effective exposure:
"Properties listed with a broker that is a member of the local MLS will be listed online with all other participating broker websites, marketing the home to a much larger buyer population. And those MLS properties generally offer compensation to agents who represent buyers, incentivizing them to show and sell the property and again potentially enlarging the buyer pool."
The more buyers that view a home, the greater the chance a bidding war will take place.
Bottom Line

Listing on your own leaves you to manage the entire transaction yourself. Why do that when you can hire an agent and still net the same amount of money? Before you decide to take on the challenge of selling your house alone, let's connect to discuss your options.