Social Links Widget
Click here to edit the Social Media Links settings. This text will not be visible on the front end.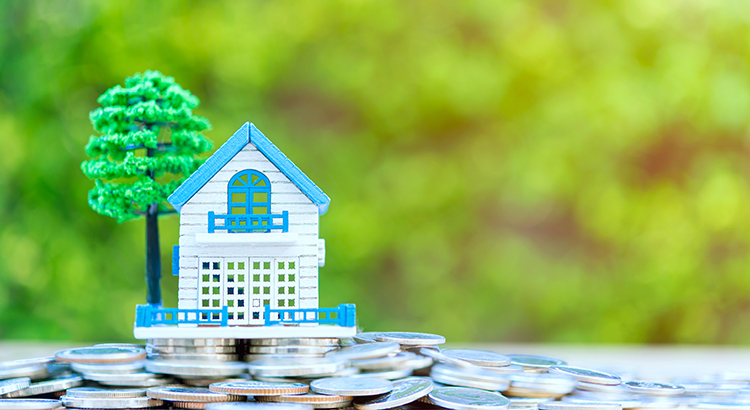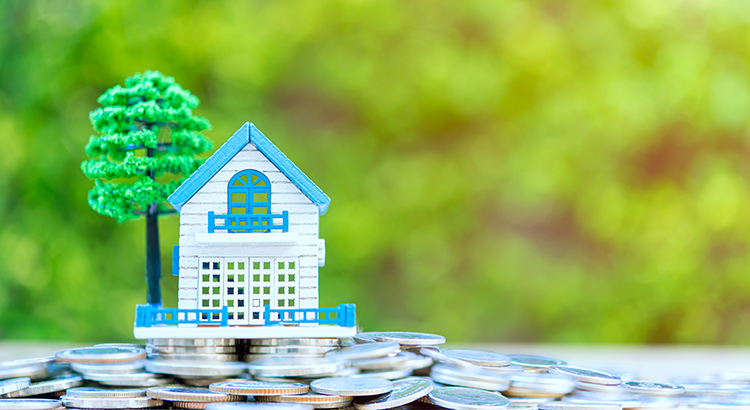 As we enter the final months of 2020 and continue to work through the challenges this year has brought, some of us wonder what impact continued economic uncertainty could have on home prices. Looking at the big picture, the rules of supply and demand will give us the clearest idea of what is to come.
Due to the undersupply of homes on the market today, there's upward pressure on prices. Consider simple economics: when there is a high demand for an item and a low supply of it, consumers are willing to pay more for that item. That's what's happening in today's real estate market. The housing supply shortage is also resulting in bidding wars, which will also drive price points higher in the home sale process.
There's no evidence that buyer demand will wane. As a result, experts project price appreciation will continue over the next twelve months. Here's a graph of the major forecasts released in the last 60 days: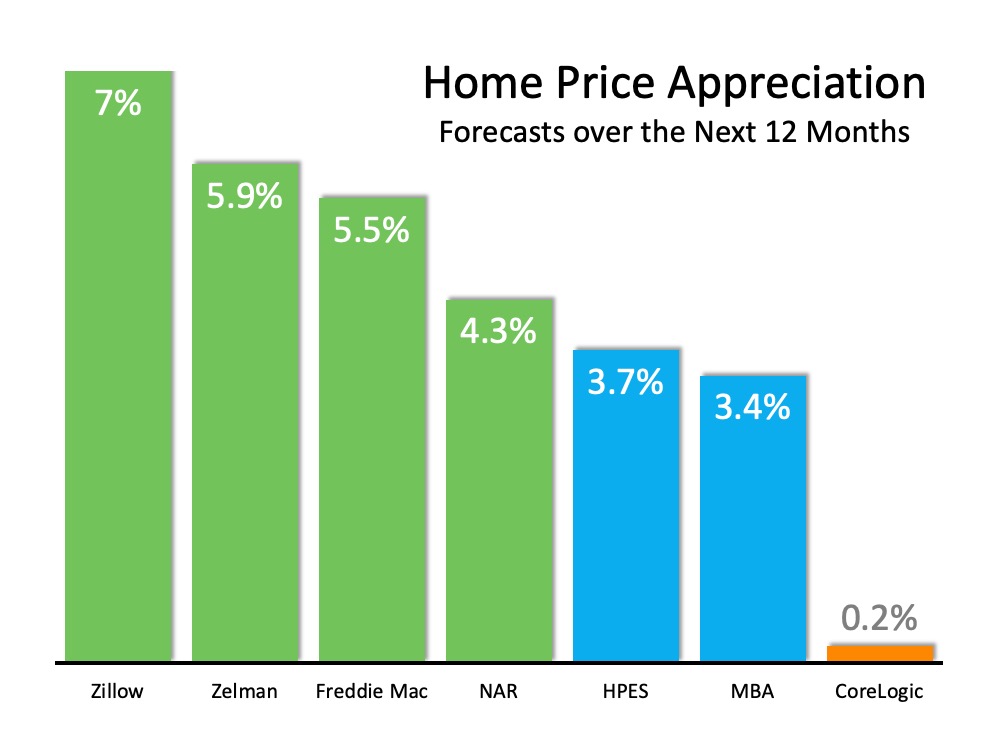 I hear many foreclosures might be coming to the market soon. Won't that drive prices down?
Some are concerned that homeowners who entered a mortgage forbearance plan might face foreclosure once their plan ends. However, when you analyze the data on those in forbearance, it's clear the actual level of risk is quite low.
Ivy Zelman, CEO of Zelman & Associates and a highly-regarded expert in housing and housing-related industries, was very firm in a podcast last week:
"The likelihood of us having a foreclosure crisis again is about zero percent."
With demand high, supply low, and little risk of a foreclosure crisis, home prices will continue to appreciate.
Bottom Line
Originally, many thought home prices would depreciate in 2020 due to the economic slowdown from the coronavirus. Instead, prices appreciated substantially. Over the next year, we will likely see home values rise even higher given the continued lack of inventory of homes for sale.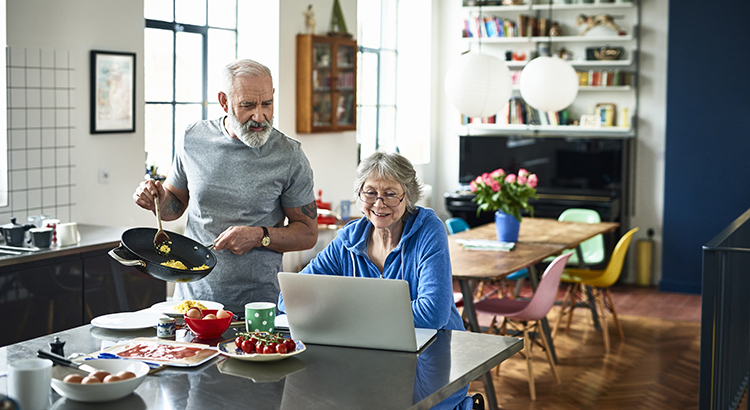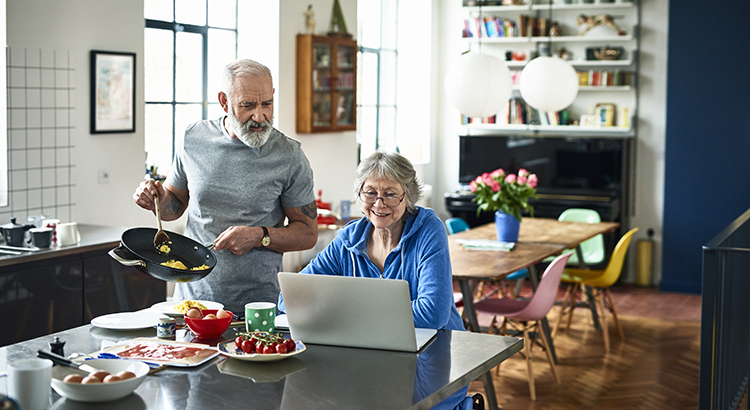 Every day in the U.S., roughly 10,000 people turn 65. Prior to the health crisis that swept the nation in 2020, most people had to wait until they retired to make a move to the beach, the golf course, or the senior living community they were looking to settle into for their later years in life. This year, however, the game changed.
Many of today's workers who are nearing the end of their professional careers, but maybe aren't quite ready to retire, have a new choice to make: should I move before I retire? If the sand and sun are calling your name and you have the opportunity to work remotely for the foreseeable future, now may be a great time to purchase that beach bungalow you've always dreamed of or the single-story home in the sprawling countryside that might be a little further out of town. Whether it's a second home or a future retirement home, spending the next few years in a place that truly makes you smile every day might be the best way to round out a long and meaningful career.
Lawrence Yun, Chief Economist at the National Association of Realtors (NAR), explains:
"The pandemic was unexpected, working from home was unexpected, but nonetheless many companies realized that workers can be just as productive working from home…We may begin to see a boost in people buying retirement homes before their retirement."
According to the 20th Annual Transamerica Retirement Survey, 3 out of 4 retirees (75%) own their homes, and only 23% have mortgage debt (including any equity loans or lines of credit). Since entering retirement, almost 4 in 10 retirees (38%) have moved into a new home. They're making a profit by selling their current homes in today's low inventory market and using their equity to purchase their future retirement homes. It's a win-win.
Why These Homeowners Are Making Moves Now
The health crisis this year made us all more aware of the importance of our family and friends, and many of us have not seen our extended families since the pandemic started. It's no surprise, therefore, to see in the same report that 32% of those surveyed cited the top reason they're making a move is that they want to be closer to family and friends (See graph below):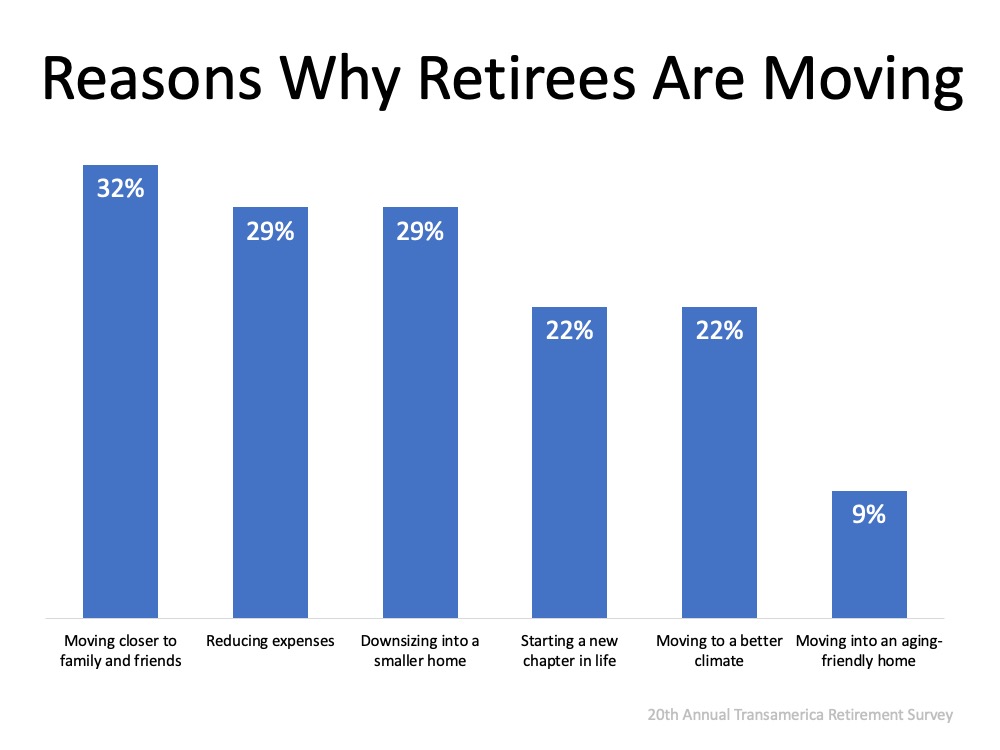 The survey also revealed that 73% percent of retirees currently live in single-family homes. With the overall number of homes for sale today hitting a historic low, and with the buyer demand for single-family homes skyrocketing, there's never been a more ideal time to sell a single-family home and make a move toward retirement. Today's market has the perfect combination of driving forces to make selling optimal, especially while buyers are looking to take advantage of low interest rates.
If you're one of the 73% of retirees with a single-family home and want to move closer to your family, now is the time to put your house on the market. With the pace homes are selling today, you could essentially wrap up your move – start to finish – before the holidays.
Bottom Line 
Whether you're looking to fully retire or to buy a second home with the intent to use it as your retirement home in the future, the 2020 fall housing market may very well work in your favor. Let's connect today to discuss your options in our local market.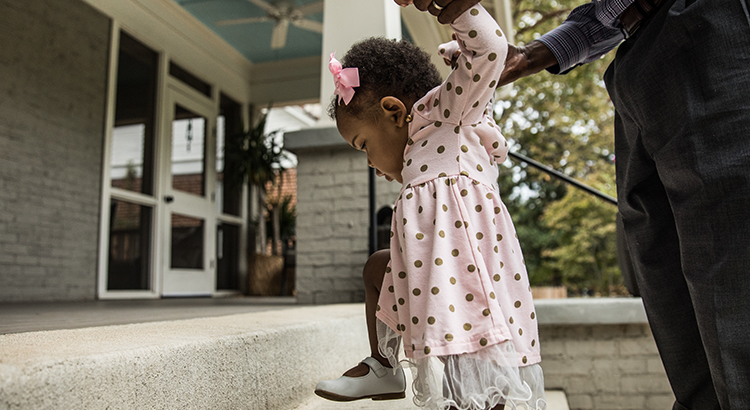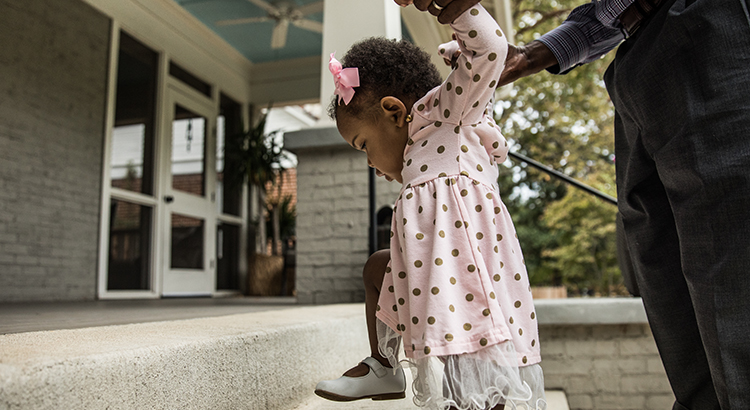 The residential real estate market is remaining resilient as the country still struggles to beat the COVID-19 pandemic. Three separate reports recently revealed how the housing market is still showing growth. Here's a look at each one.
The survey explains that purchaser demand remains strong:
"This month's overall homebuyer demand rating…was easily the strongest sequential gain in our survey history…Strength continues to be led by the entry-level…While high-end demand is less robust in an absolute sense, there has also been relative improvement, with contacts attributing incremental improvement to the stock market's rebound, record low mortgage rates and luxury customers trading out of high-priced cities."
2. The National Association of Home Builders Housing Market Index
The index reveals that builder confidence has returned to levels last seen prior to the pandemic:
"In a strong signal that the housing market is ready to lead a post-COVID economic recovery, builder confidence in the market for newly-built single-family homes jumped 14 points to 72 in July, according to the latest National Association of Home Builders/Wells Fargo Housing Market Index (HMI). The HMI now stands at the solid pre-pandemic reading in March before the outbreak affected much of the nation."
This index leverages a weighted average of four key components of the housing industry, tracking each of the following:
Housing Demand – Growth in online search activity
Home Price – Growth in asking prices
Housing Supply – Growth of new listings
Pace of Sales – Difference in time-on-market
It then compares the current status "to the last week of January 2020 market trend, as a baseline for pre-COVID market growth. The overall index is set to 100 in this baseline period. The higher a market's index value, the higher its recovery and vice versa."
The latest results came in at 101, with realtor.com explaining:
"The U.S. Housing Market has recovered from the immediate disruption caused by the COVID pandemic and returned to January 2020 growth levels."
Bottom Line
Real estate brokers, home builders, and industry data all agree that the housing market has surged back to pre-COVID levels, showing growth, strength, and incredible resilience.