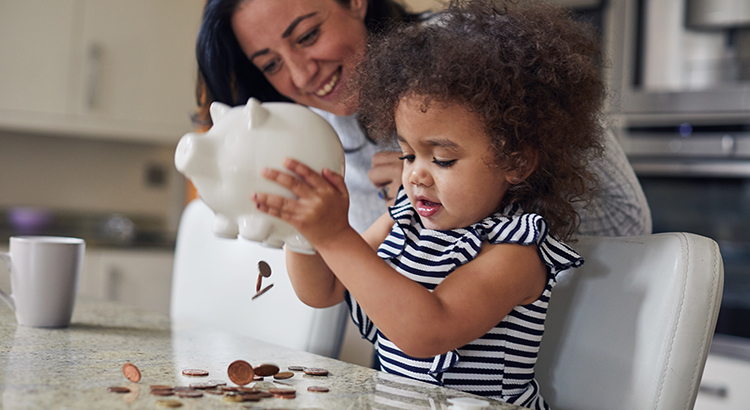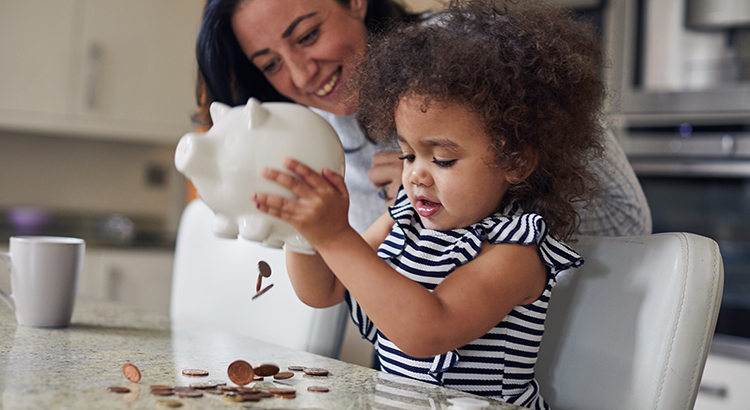 One of the bright spots of the 2020 real estate market is the growth in equity homeowners are experiencing across the country. According to the recently released Homeowner Equity Insights Report from CoreLogic, in nearly every state there was a year-over-year first-quarter equity increase, averaging out to a 6.5% overall gain.
The report notes:
"CoreLogic analysis shows U.S. homeowners with mortgages (roughly 63% of all properties) have seen their equity increase by a total of nearly $590 billion since the first quarter of 2019, an increase of 6.5%, year over year." (See map below):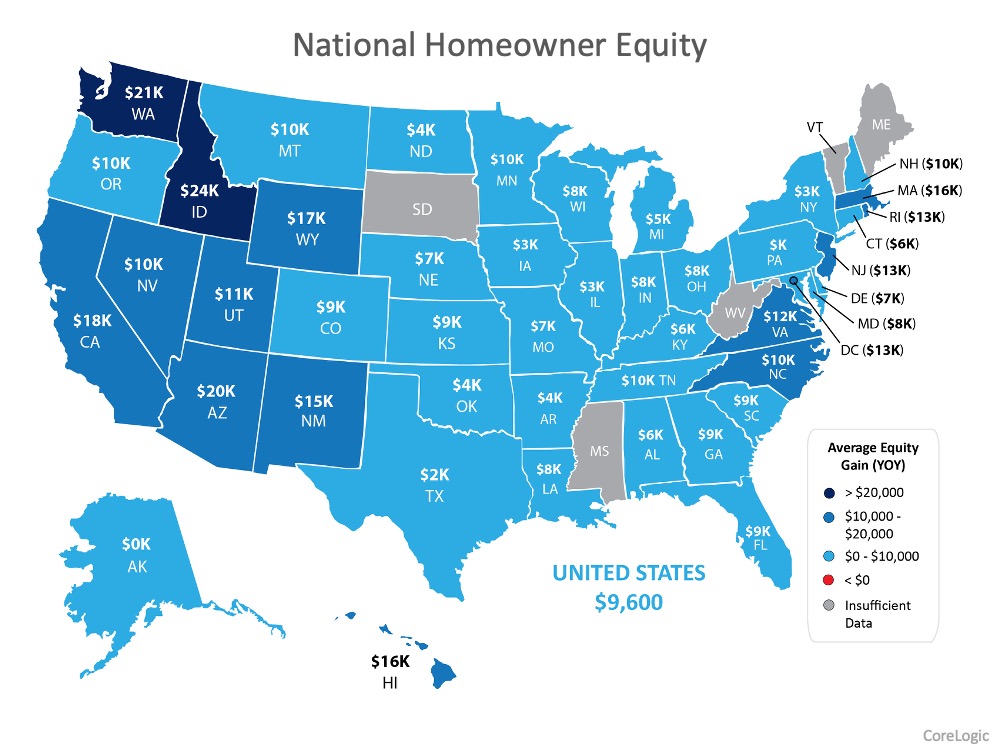 This means that "In the first quarter of 2020, the average homeowner gained approximately $9,600 in equity during the past year."
That's a huge win for homeowners, especially for those looking to sell their houses and make a move this summer. Having equity to re-invest in your next home is a major force that can make moving a reality, especially while buyers are expressing such a high demand for homes to purchase.
Frank Martell, President and CEO of CoreLogic addresses the potential long-term outlook and how homeowners will likely fare much more positively through the current recession than many did during the last one:
"Many homeowners will experience a recession during their lifetime, and it is reasonable to compare the current recession to those in the past. But the comparison is not apples to apples — every recession is different. Primary drivers of the Great Recession were an overbuilt housing stock, risky mortgages and the collapse of home prices, creating a massive increase in negative equity that proved difficult to recover from. Today's housing environment has low vacancy and delinquency rates and a large home equity cushion."
Bottom Line
Now is a great time to consider leveraging your equity and making a move, especially while buyer interest is high. Let's connect to explore your equity position and make your next move a reality.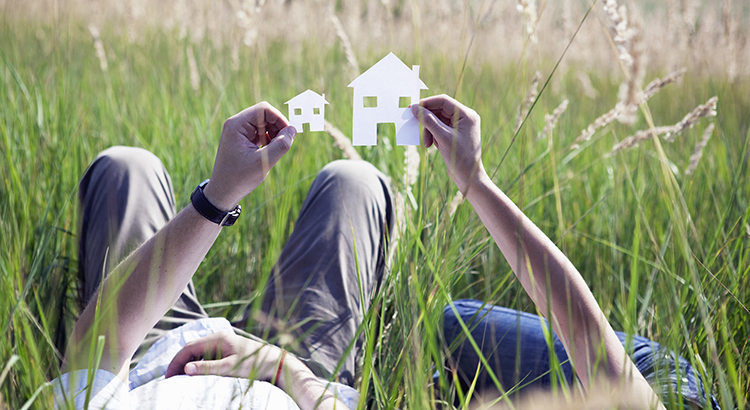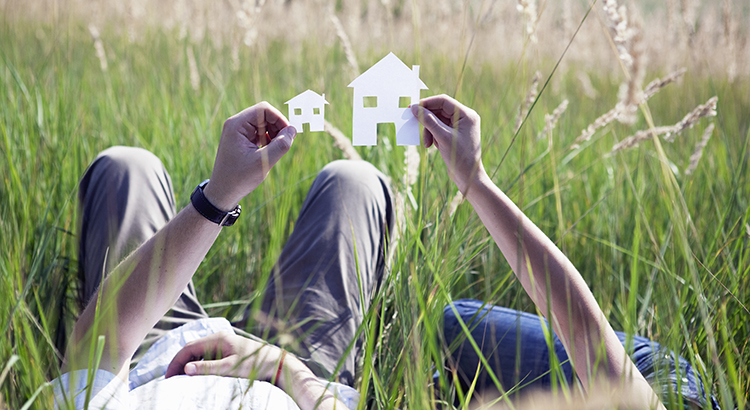 Rising home prices have been in the news a lot lately, and much of the focus is on whether they're accelerating too quickly and how sustainable the growth in prices really is. One of the often-overlooked benefits of rising prices, however, is the impact they have on a homeowner's equity position.
Home equity is defined as the difference between a home's fair market value and the outstanding balance of all liens on the property. While homeowners pay down their mortgages, the amount of equity they have in their homes climbs each time the value increases.
Today, the number of homeowners that currently have significant equity in their homes is growing. According to the Census Bureau, 38% of all homes in the country are mortgage-free.  In a home equity study, ATTOM Data Solutions revealed that of the 54.5 million homes with a mortgage, 26.7% of them have at least 50% equity. That number has been increasing over the last eight years.
CoreLogic also notes:
"…the average homeowner gained approximately $5,300 in equity during the past year."
The map below shows a breakdown of the increasing equity gain across the country, painting a clear picture that home equity is growing in nearly every state.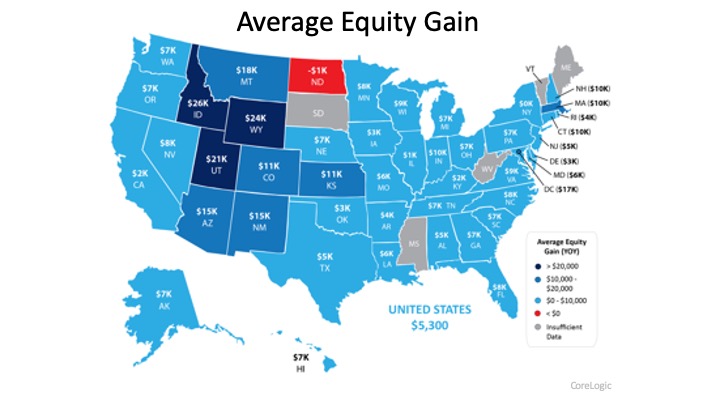 Bottom Line
This may be the year to take advantage of your home equity by applying it forward, either as you downsize or as you move up to a new home.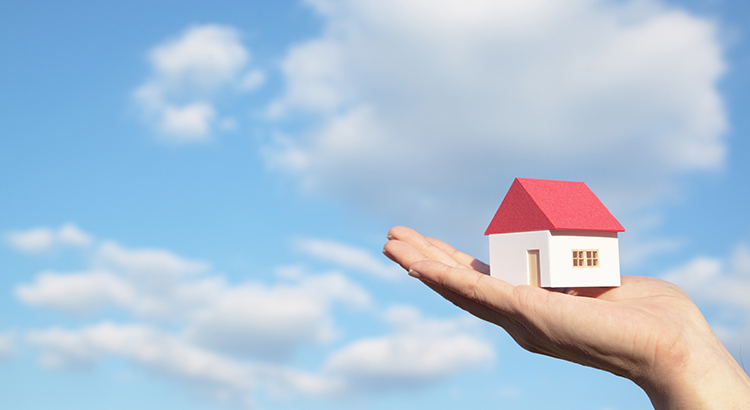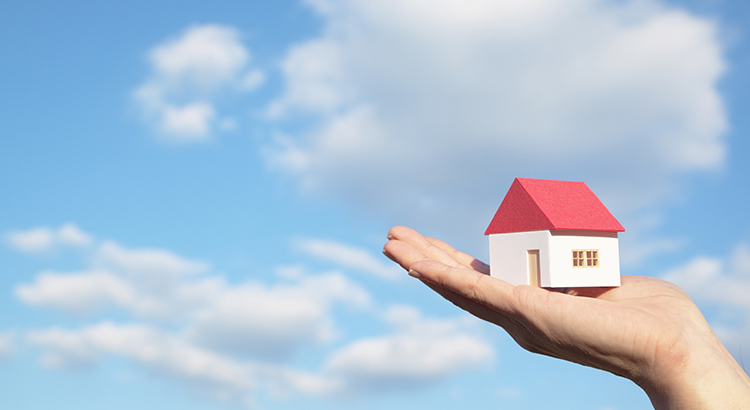 Home values have been increasing for 93 consecutive months, according to the National Association of Realtors. If you're a homeowner, particularly one looking to downsize your living space, that's great news, as you've likely built significant equity in your home.
Here's some more good news: mortgage rates are expected to remain low throughout 2020 at an average of 3.8% for a 30-year fixed-rate loan.
The combination of leveraging your growing equity and capitalizing on low rates could make a big difference in your housing plans this year.
How to Use Your Home Equity
For move-up buyers, the typical pattern for building financial stability and wealth through homeownership works this way: you buy a house and gain equity over several years of mortgage payments and price appreciation. You then take that equity from the sale of your house to make a down payment on your next home and repeat the process.
For homeowners ready to downsize, home equity can work in a slightly different way. What you choose to do depends in part upon your goals.
According to HousingWire.com, for some, the desire to downsize may be related to retirement plans or children aging out of the home. Others may be choosing to live in a smaller home to save money or simplify their lifestyle in a space that's easier to clean and declutter. The reasons can vary greatly and by generation.
Those who choose to put their equity toward a new home have the opportunity to make a substantial down payment or maybe even to buy their next home in cash. This is incredibly valuable if your goal is to have a minimal mortgage payment or none at all.
A local real estate professional can help you evaluate your equity and how to use it wisely. If you're planning to downsize, keep in mind that home prices are anticipated to continue rising in 2020, which could influence your choices.
The Impact of Low Mortgage Rates
Low mortgage rates can offset price hikes, so locking in while rates are low will be key. For many downsizing homeowners, a loan with a shorter term is ideal, so the balance can be reduced more quickly.
Interest rates on 10, 15, and 20-year loans are lower than the rates on a 30-year fixed-rate loan. If you're downsizing your housing costs, you may prefer a shorter-term loan to pay off your home faster. This way, you can save thousands in interest payments over time.
Bottom Line
If you're planning a transition into a smaller home, the twin trends of low mortgage rates and rising home equity can kickstart or boost your plans, especially if you're anticipating retirement soon or just want to live in a smaller home that's easier to maintain. Let's get together today to explore your options.