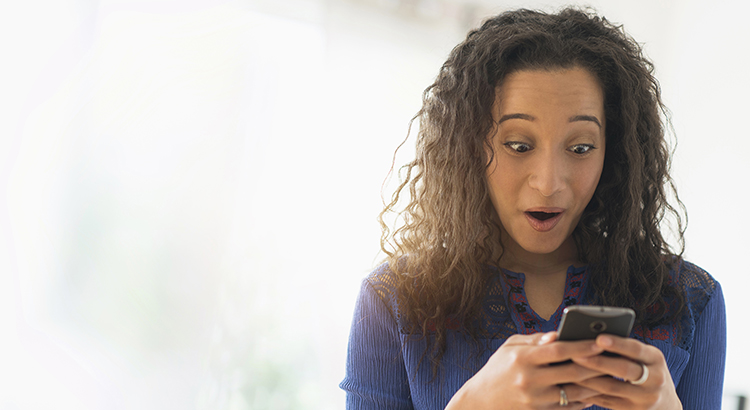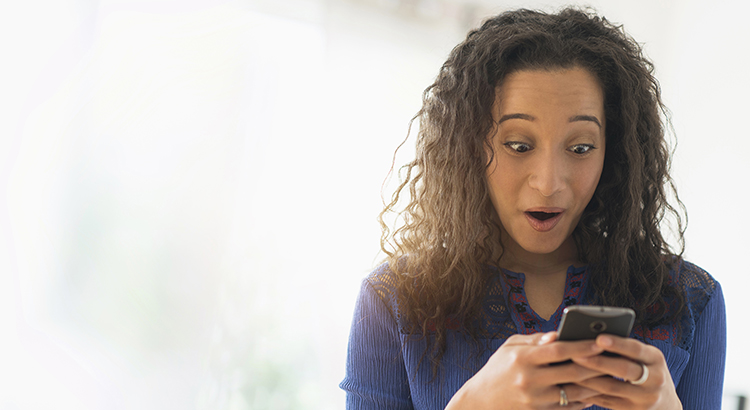 Over the past several weeks, Freddie Mac has reported the average 30-year fixed mortgage rate dropping to record lows, all the way down to 3.03%. Last week's reported rate reached the lowest point in the history of the survey, which dates back to 1971 (See graph below):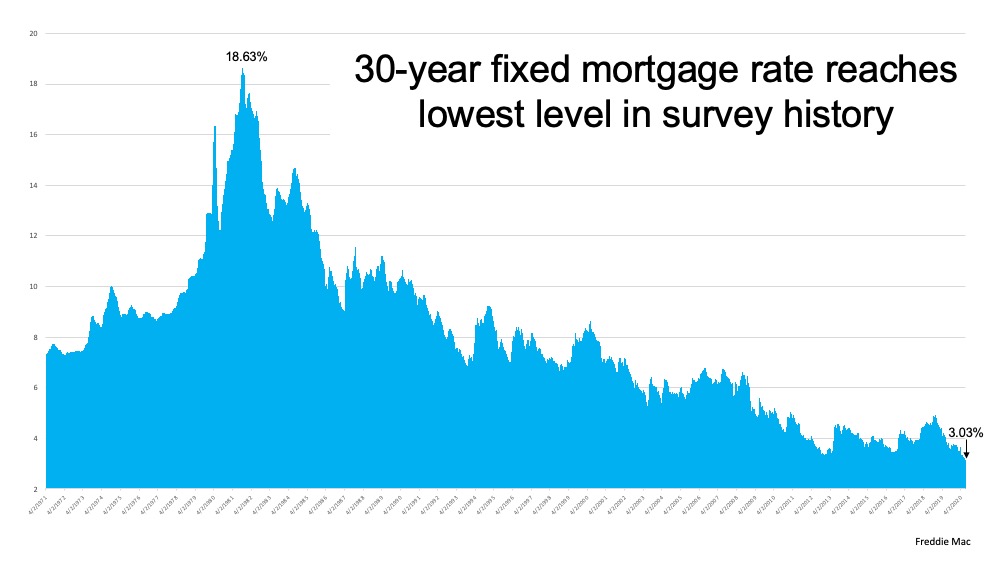 What does this mean for buyers?
This is huge for homebuyers. Those currently taking advantage of the increasing affordability that comes with historically low-interest rates are winning big. According to Sam Khater, Chief Economist at Freddie Mac:
"The summer is heating up as record low mortgage rates continue to spur homebuyer demand."
In addition, move.com notes:
"Summer home buying season is off to a roaring start. As buyers flooded into the market, realtor.com® monthly traffic hit an all-time high of 86 million unique users in June 2020, breaking May's record of 85 million unique users. Realtor.com® daily traffic also hit its highest level ever of 7 million unique users on June 25, signaling that despite the global pandemic buyers are ready to make a purchase."
Clearly, buyers are capitalizing on today's low rates. As shown in the chart below, the average monthly mortgage payment decreases significantly when rates are as low as they are today.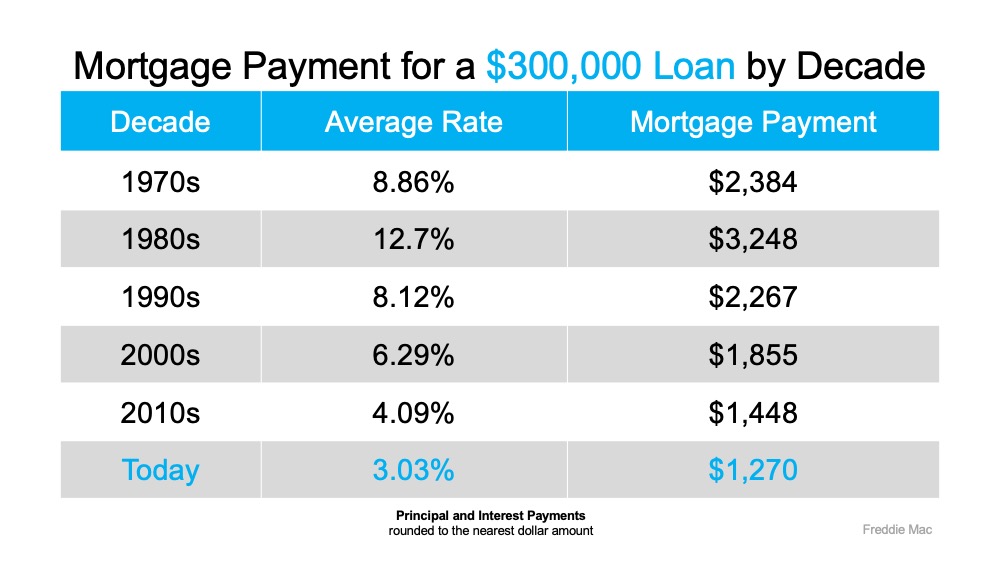 A lower monthly payment means savings that can add up significantly over the life of a home loan. It also means that qualified buyers may be able to purchase more home for their money. Maybe that's a bigger home than what they'd be able to afford at a higher rate, an increasingly desirable option considering the amount of time families are now spending at home given today's health crisis.
Bottom Line
If you're in a position to buy a home this year, let's connect to initiate the process while mortgage rates are historically low.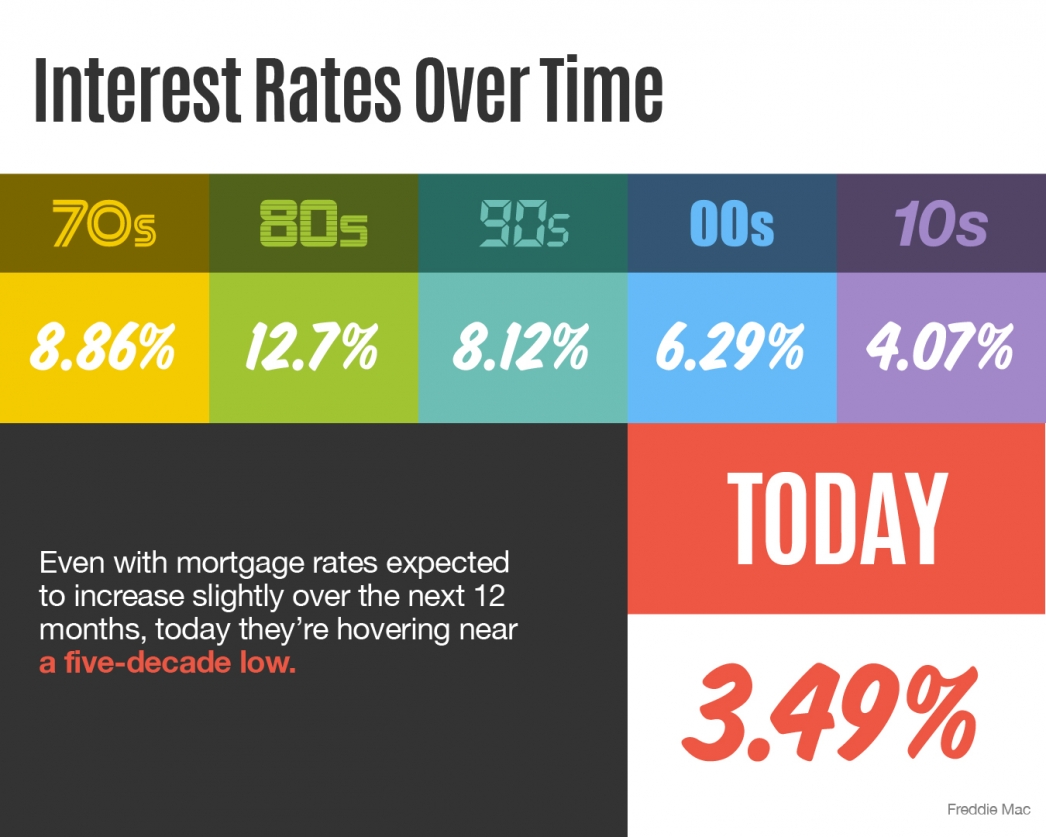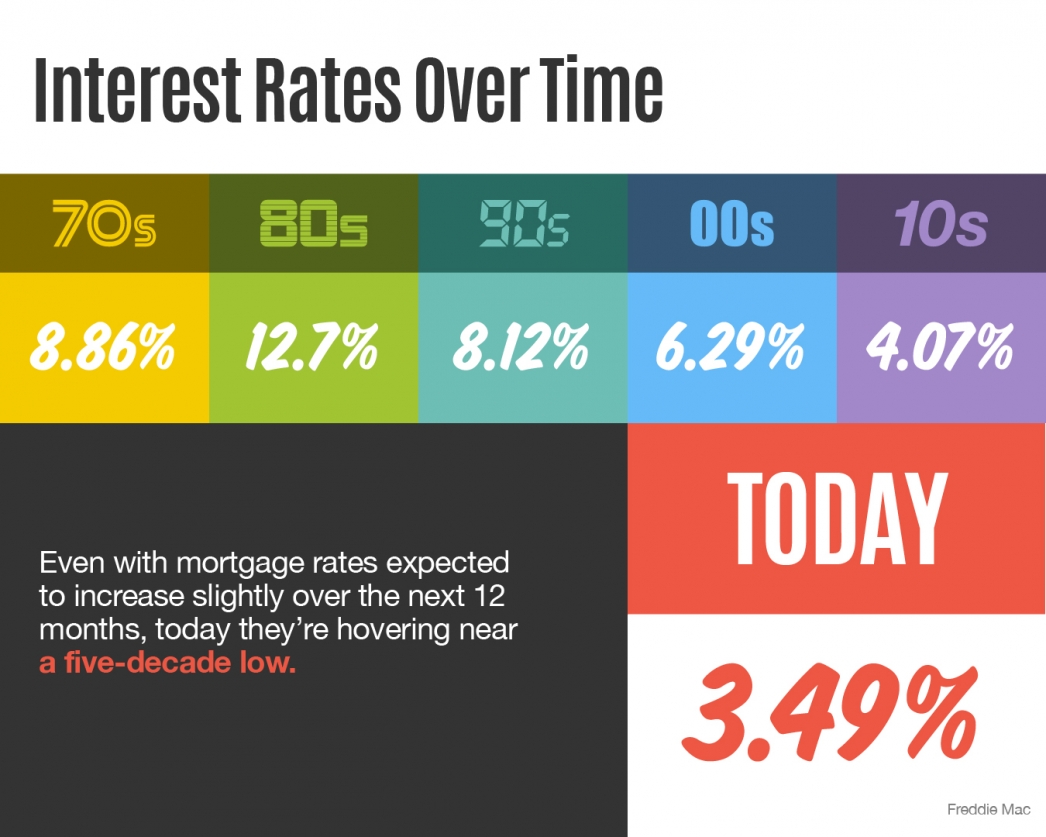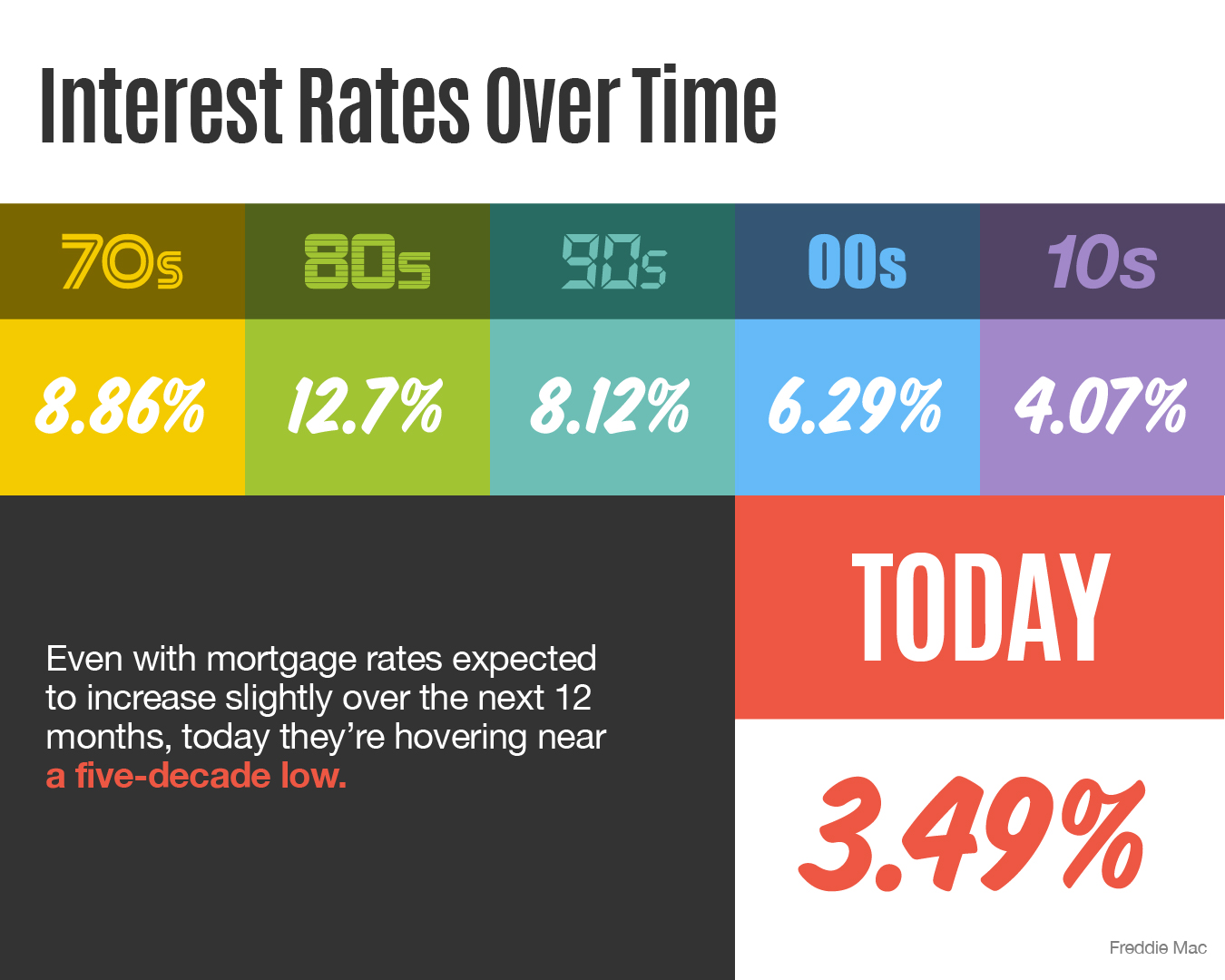 Some Highlights:
With interest rates hovering at near historic lows, now is a great time to look back at where they've been, and how much they've changed over time.
According to Freddie Mac, mortgage interest rates are currently hovering near a five-decade low.
The impact your interest rate has on your monthly mortgage payment is significant. An increase of just $20 dollars in your monthly payment can add up to $240 per year or $7,200 over the life of your loan. Maybe it's time to lock in now while rates are still low.