Social Links Widget
Click here to edit the Social Media Links settings. This text will not be visible on the front end.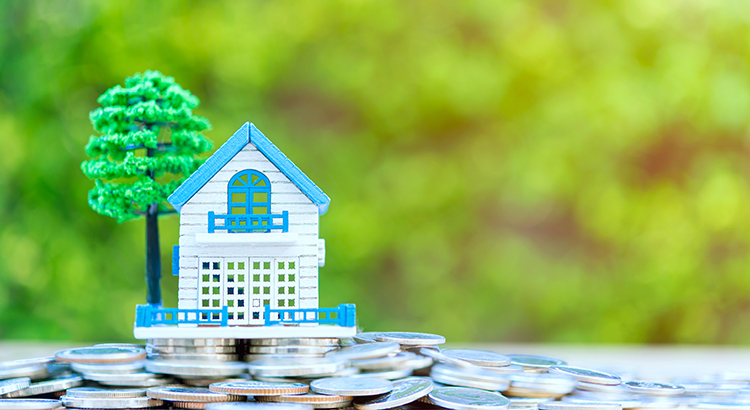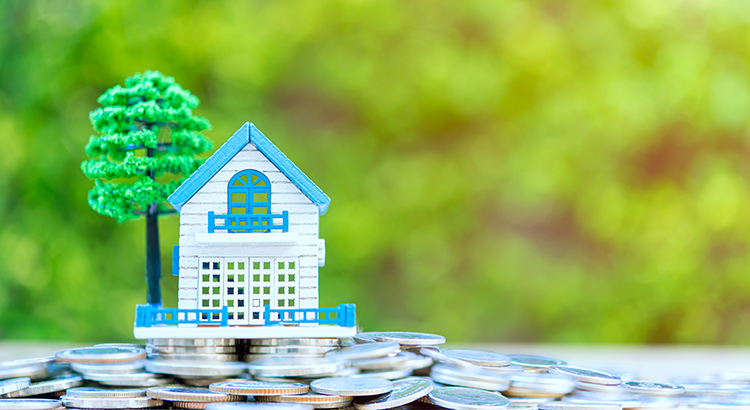 As we enter the final months of 2020 and continue to work through the challenges this year has brought, some of us wonder what impact continued economic uncertainty could have on home prices. Looking at the big picture, the rules of supply and demand will give us the clearest idea of what is to come.
Due to the undersupply of homes on the market today, there's upward pressure on prices. Consider simple economics: when there is a high demand for an item and a low supply of it, consumers are willing to pay more for that item. That's what's happening in today's real estate market. The housing supply shortage is also resulting in bidding wars, which will also drive price points higher in the home sale process.
There's no evidence that buyer demand will wane. As a result, experts project price appreciation will continue over the next twelve months. Here's a graph of the major forecasts released in the last 60 days: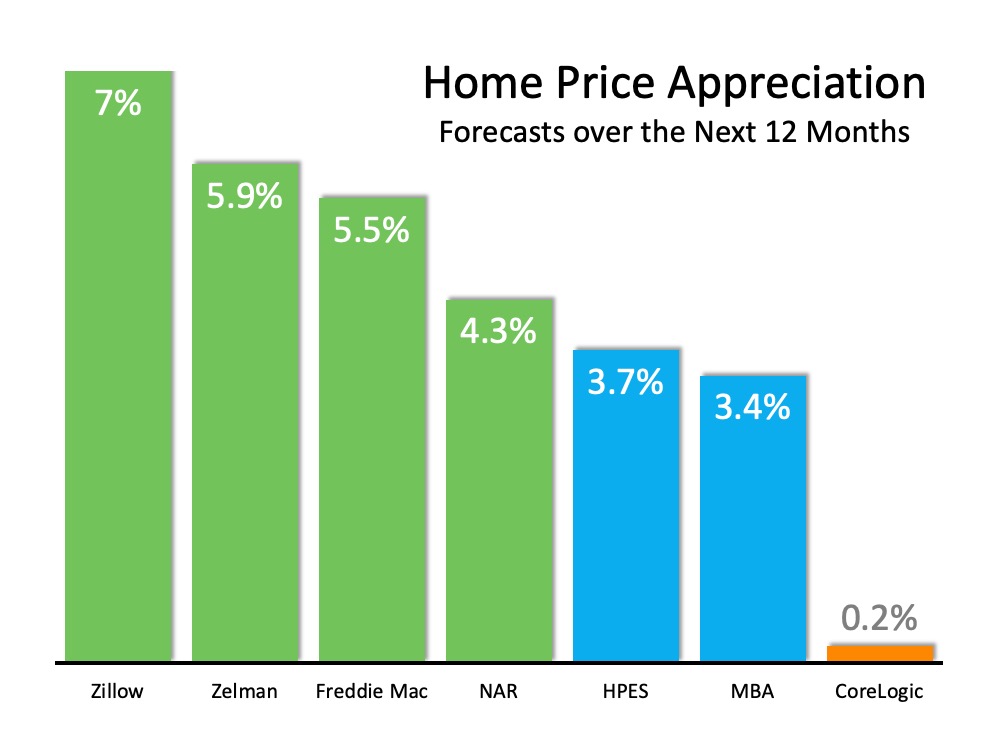 I hear many foreclosures might be coming to the market soon. Won't that drive prices down?
Some are concerned that homeowners who entered a mortgage forbearance plan might face foreclosure once their plan ends. However, when you analyze the data on those in forbearance, it's clear the actual level of risk is quite low.
Ivy Zelman, CEO of Zelman & Associates and a highly-regarded expert in housing and housing-related industries, was very firm in a podcast last week:
"The likelihood of us having a foreclosure crisis again is about zero percent."
With demand high, supply low, and little risk of a foreclosure crisis, home prices will continue to appreciate.
Bottom Line
Originally, many thought home prices would depreciate in 2020 due to the economic slowdown from the coronavirus. Instead, prices appreciated substantially. Over the next year, we will likely see home values rise even higher given the continued lack of inventory of homes for sale.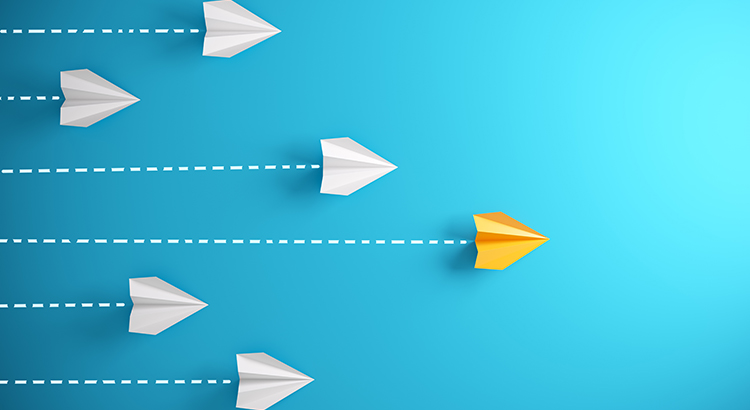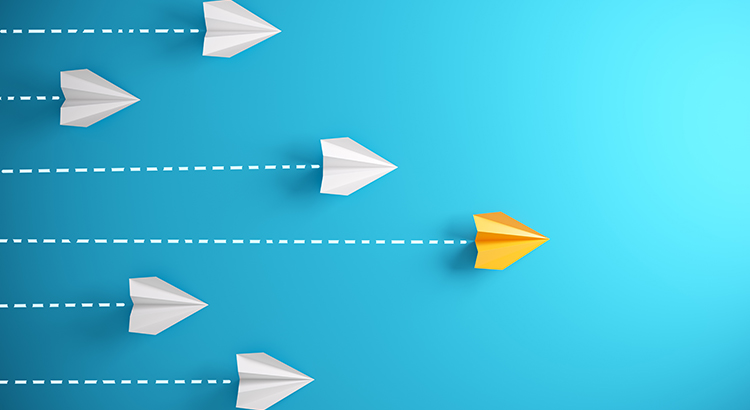 You may have heard that pre-approval is a great first step in the homebuying process. But why is it so important? When looking for a home, the temptation to fall in love with a house that's outside your budget is very real. So, before you start shopping around, it's helpful to know your price range, what you're comfortable within a monthly mortgage payment, and ultimately how much money you can borrow for your loan. Pre-approval from a lender is the only way to do this.
According to a recent survey from realtor.com, many buyers are making the mistake of skipping the pre-approval step in the homebuying process:
"Of over 2,000 active home shoppers who plan to purchase a home in the next 12 months, only 52% obtained a pre-approval letter before beginning their home search, which means nearly half of home buyers are missing this crucial piece of paperwork."
This paperwork (the pre-approval letter) shows sellers you're a qualified buyer, something that can really help you stand out from the crowd in the current ultra-competitive market.
How competitive is today's market? Extremely – especially among buyers.
With limited inventory, there are many more buyers than sellers right now, and that's fueling the competition. According to the National Association of Realtors (NAR), homes are receiving an average of 2.9 offers for sellers to negotiate, so bidding wars are heating up.
Pre-approval shows homeowners you're a serious buyer. It helps you stand out from the crowd if you get into a multiple-offer scenario, and these days, it's likely. When a seller knows you're qualified to buy the home, you're in a better position to potentially win the bidding war and land the home of your dreams.
Danielle Hale, Chief Economist for realtor.com notes:
"For 'a buyer in a competitive market, it's typically essential to have pre-approval done in order to submit an offer, so getting it done before you even look at homes is a smart move that will enable a buyer to move fast to put an offer in on the right home.'"
In addition, today's housing market is also changing from moment to moment. Interest rates are low, prices are going up, and lending institutions are regularly updating their standards. You're going to need guidance to navigate these waters, so it's important to have a team of professionals (a loan officer and a real estate agent) making sure you take the right steps along the way and can show your qualifications as a buyer at the time you find a home to purchase.
Bottom Line
In a competitive market with low inventory, a pre-approval letter is a game-changing piece of the homebuying process. If you're ready to buy this year, let's connect before you start searching for a home.